Suspect in custody, charged with arson after structure fire that injured dog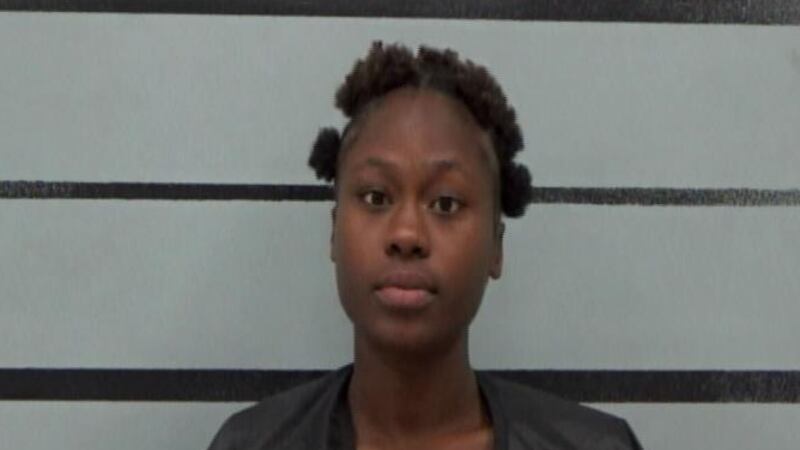 Published: Sep. 27, 2023 at 3:38 PM CDT
LUBBOCK, Texas (KCBD) - 21-year-old Ny'Kia Spence has been charged with 1st degree felony arson and burglary of a habitation following a residential structure fire that happened in Northwest Lubbock on Sept. 11.
Lubbock Fire Rescue received a 911 call about the fire near the intersection of 5th Street and Walnut Avenue around 10:30 a.m. Once on scene, firefighters observed "heavy fire conditions" coming from the corner of the home.
No people were injured in the fire, but a dog suffered "severe burns to its body."
The Lubbock Fire Rescue Fire Marshal's Office determined the cause of the fire to be arson.
Spence was arrested without incident on Wednesday, Sept. 27 by the LFR Fire Marshal's Office and the US Marshal's Office and is now in the Lubbock County Detention Center.
Copyright 2023 KCBD. All rights reserved.