Hobbs man dies from injuries after crashing into wall, suffering from gunshot wound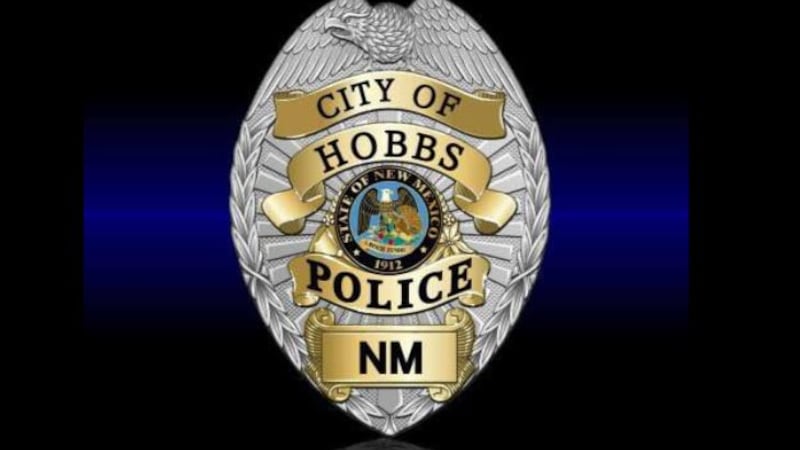 Published: Sep. 27, 2023 at 9:14 PM CDT
HOBBS, NM (KCBD) - Hobbs police are investigating a Monday evening crash involving a man who had suffered a gunshot wound.
Police say 19-year-old Brennon Smith of Hobbs crashed into a wall and was found with a gunshot wound in the 200 block of West Copper Avenue.
The call came in at 6:47 p.m.
Smith was taken to Covenant Health Hobbs Hospital where he died from his injuries.
If you have any information about this incident, you can call police dispatch at (575) 397-9265, or contact Lea County Crime Stoppers at (575) 393-8005.
Copyright 2023 KCBD. All rights reserved.