LPD identifies person arrested in Tuesday police chase, second suspect not found
Published: Sep. 26, 2023 at 9:45 AM CDT
|
Updated: Sep. 28, 2023 at 9:55 AM CDT
LUBBOCK, Texas (KCBD) - Investigators have identified the man arrested in connection to a police chase Tuesday afternoon that left one person with minor injuries.
Just before 9 a.m., a Lubbock police officer was involved in a pursuit with an SUV driven by 30-year-old Stefan Franks. While in pursuit, the Texas Department of Public Safety helicopter responded to assist.
Once the Texas DPS helicopter arrived to the area, officers on the ground canceled the pursuit. Investigators say it appears Frank continued driving at a high rate of speed before colliding with a vehicle in the intersection of 21st and Canton Ave.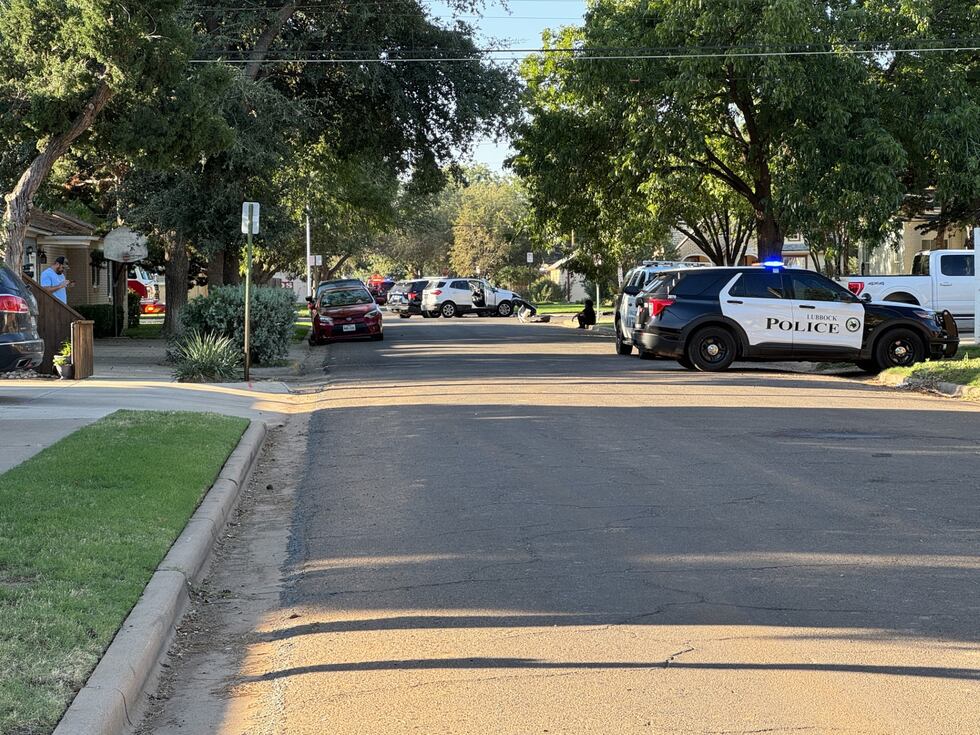 Franks and an unidentified passenger exited the vehicle and ran from the scene of the crash. Franks was found a short time later.
The driver of the second vehicle suffered minor injuries and was treated by EMS on scene.
The unidentified subject was not located.
Franks was arrested and booked into the Lubbock County Detention Center. He faces multiple charges including: possession of a controlled substance, evading arrest with a vehicle, unlawful possession of a firearm, failure to stop and render aid and an unrelated warrant.
Franks was placed under arrest and transported to the Lubbock County Detention Center. Franks is charged with Possession of a Controlled Substance, Evading Arrest with a Vehicle, Unlawful Possession of a Firearm, Fail to Stop and Render Aid and an unrelated warrant.
He's held on a combined bond of $125,000.
Copyright 2023 KCBD. All rights reserved.