Lubbock political advocate, cartoonist Jay Leeson dies at 44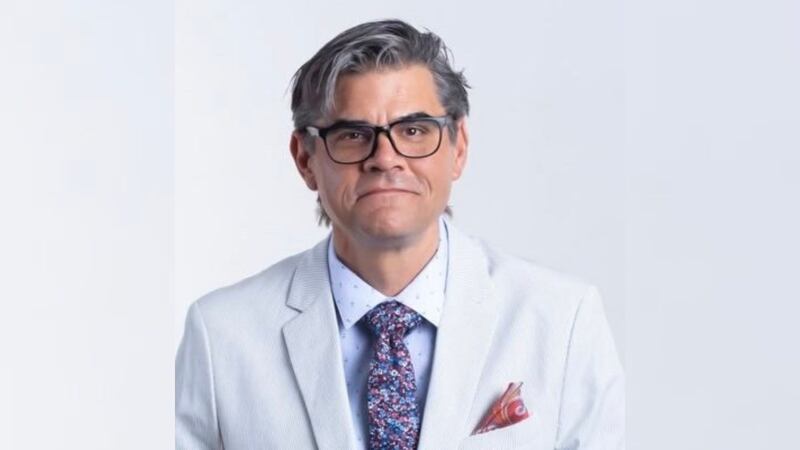 Published: Sep. 29, 2023 at 11:08 AM CDT
LUBBOCK, Texas (KCBD) - West Texas media personality, political advocate and cartoonist Jay Leeson has died.
Leeson, a self-described "Prairie Populist", was a regular contributor to the Lubbock Avalanche-Journal, drawing Texas Tech and Big 12 mascots in the style of former longtime cartoonist Dirk West. The newspaper reported Leeson's passing on Thursday night, stating he had been battling a long-term illness.
According to his LinkedIn profile outlining his accomplishments, he had spent nearly 25 years working in media, telling stories, unpacking complex issues and teaching others. He earlier hosted talk shows on AM580, including "The Other Side of Texas," which later became a podcast. He also previously provided political commentary on KAMC.
Leeson graduated from Texas Tech with a bachelor's in journalism. He also had a Master's of Divinity from Asbury Theological Seminary. In 2017, he started his own marketing and public relations company: Leeson Communications, LLC.
Lubbock Representative Dustin Burrows also addressed Leeson's passing.
"Elisabeth and I share in Texas' sadness over the great loss of Jay Leeson. Rural Texas communities, Texas politics, and Texas Tech University were all enriched by his talents and his passionate advocacy," Burrows stated in a post. "His void will undoubtedly be felt far and wide, but the lasting impact of his love for this state will continue to resonate for years to come. We send our love and prayers to his family, friends, and countless admirers."
He leaves behind four children and a lasting West Texas legacy.
He was 44 years old.
Copyright 2023 KCBD. All rights reserved.