3-year-old child and two adults killed in crash on US 82, west of Guthrie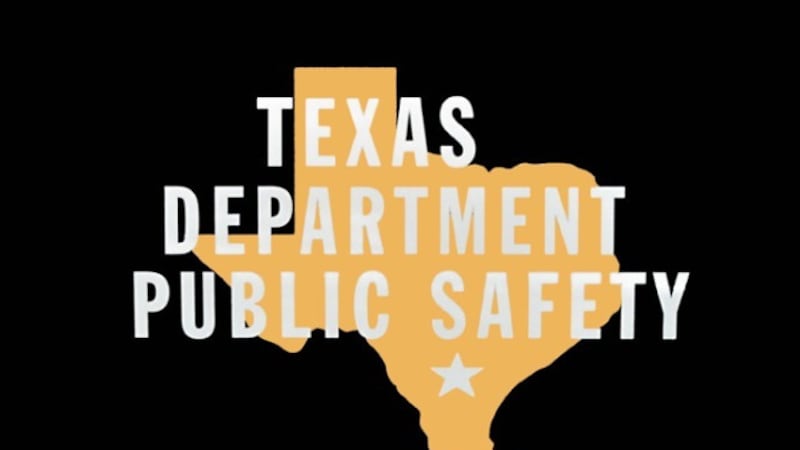 Published: Oct. 2, 2023 at 7:50 AM CDT
KING COUNTY, Texas (KCBD) - A Lubbock three-year-old and two others were killed in a crash Saturday afternoon on US 82, about five miles west of Guthrie.
According to the crash investigation report, 32-year-old Christian Trattles was driving west and drove onto the shoulder of the roadway. Trattles attempted to steer to the left and traveled across the westbound lane and into the eastbound lane where he collided with a pickup truck towing a trailer.
Trattles and two passengers, 27-year-old Ashley Peppers and the child, all died at the scene of the crash.
The driver of the pickup truck, 40-year-old Michael Dunn, sustained moderate injuries and was taken to UMC for treatment.
Copyright 2023 KCBD. All rights reserved.