TRAFFIC ALERT: Authorities blocking traffic on West Loop due to crash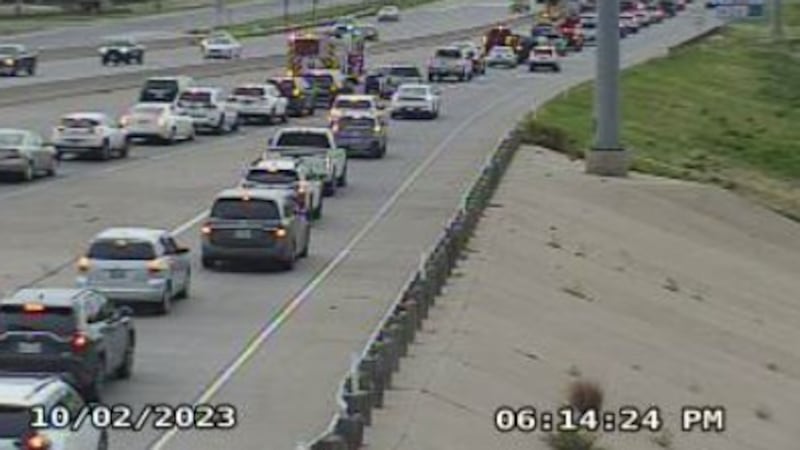 Published: Oct. 2, 2023 at 6:18 PM CDT
LUBBOCK, Texas (KCBD) - Two people are injured after a 3-vehicle crash on West Loop 289 near Spur 327, according to police.
Emergency crews responded to the crash just before 6 p.m. on Monday. Crews are blocking traffic at this time.
One person was moderately injured and another was left with minor injuries.
Southbound traffic from the flyover has been blocked off.
Motorists are encouraged to avoid the area at this time.
This is a developing story; please, check back later for updates.
Copyright 2023 KCBD. All rights reserved.