Power restored at Lubbock Animal Services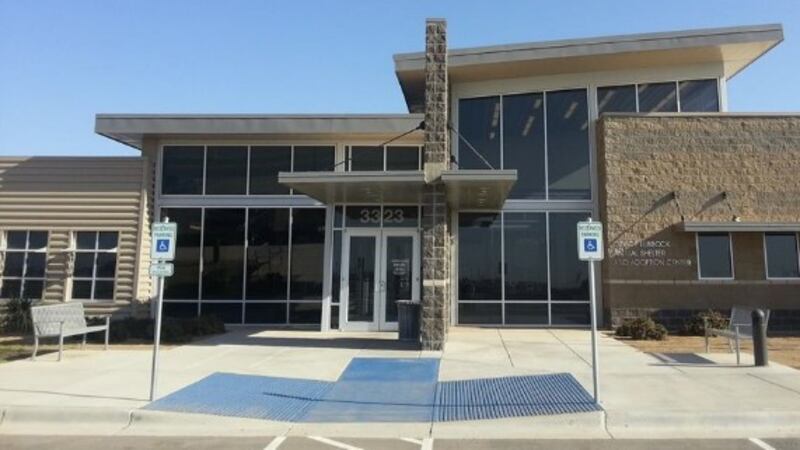 Published: Oct. 3, 2023 at 9:02 AM CDT
|
Updated: Oct. 3, 2023 at 9:04 AM CDT
LUBBOCK, Texas (NEWS RELEASE) - UPDATE: Lubbock Animal Services was closed this morning due to a power outage. It is now fully operational and open to the public.
Lubbock Animal Services is expecting a delayed opening today, October 3, 2023, due to power outage. Phones and computers are also down at the facility, so staff is temporarily unable to answer phone calls and emails.
An update will be shared when the facility opens.
Copyright 2023 KCBD. All rights reserved.