Man indicted in connection with deadly September shooting near East 26th and Ivory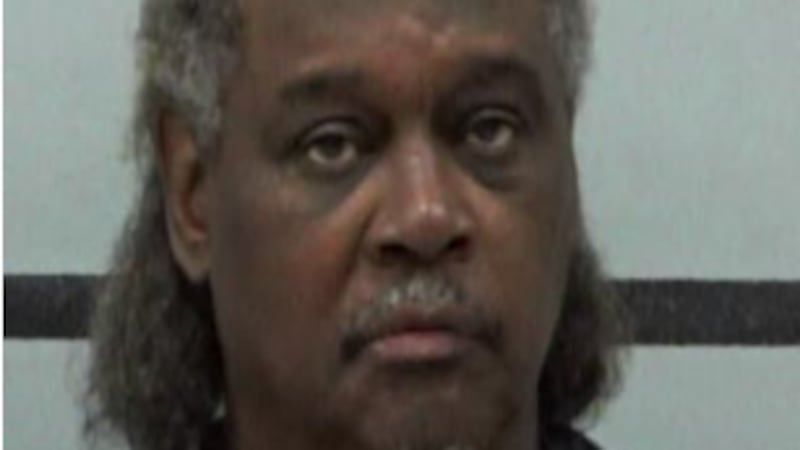 Published: Oct. 3, 2023 at 2:34 PM CDT
LUBBOCK, Texas (KCBD) - A Lubbock grand jury indicted a man in connection with a deadly shooting near East 26th and Ivory in mid-September.
67-year-old Burns Phenix, Jr. was indicted on a charge of tampering with or fabricating physical evidence with intent to impair.
The shooting left one person dead and two others injured.
Officers responded to a shots fired called on Saturday, Sept. 16 in the 2600 block of Ivory Ave. Police found 49-year-old Levone Madden and 63-year-old Martha Maden, both with gunshot wounds. Levone Madden had serious injuries, and Martha Maden sustained moderate injuries. Both were taken to UMC, where Levone Madden later died.
FULL STORY: Arrest made in deadly shooting near East 26th and Ivory
Phenix was arrested Monday, Sept. 18 and has since been bonded out of the Lubbock County Detention Center. He was held on a $10,000 bond.
Copyright 2023 KCBD. All rights reserved.