Suspect in custody after SWAT situation at Holiday Inn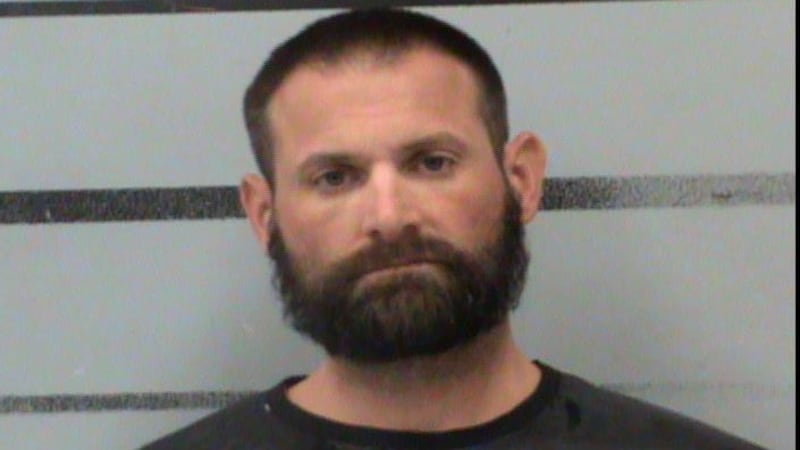 Published: Oct. 2, 2023 at 2:55 PM CDT
|
Updated: Oct. 3, 2023 at 8:44 AM CDT
LUBBOCK, Texas (KCBD) - One person is in custody after a nearly four-hour SWAT situation at a Holiday Inn in southwest Lubbock.
Authorities responded to a disturbance at the hotel located in the 6100 block of Justice Avenue Monday afternoon.
Upon arrival, they located an individual, later identified as 36-year-old Keaton Harris, locked in a hotel room.
Harris reportedly refused to leave the room and threatened to harm other people. Around 12:45 p.m., Lubbock police called in the SWAT Team and Negotiator Team.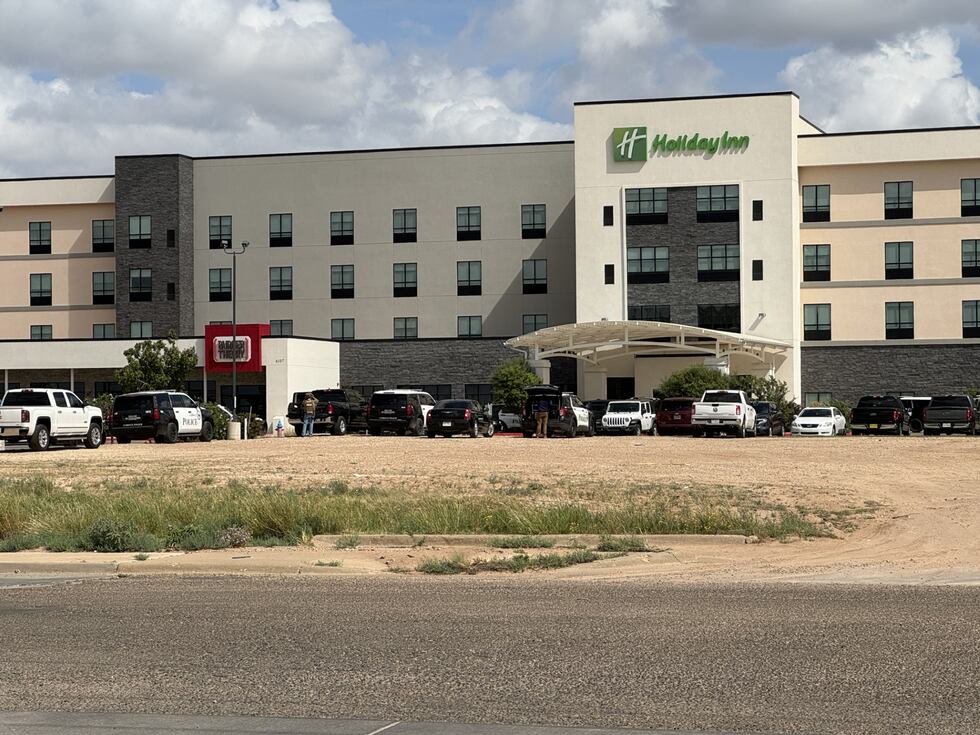 Nearly four hours later, Harris was taken into custody without incident, according to police. The standoff officially ended at 6:36 p.m.
He was booked into the Lubbock County Detention Center and has been charged with criminal trespass and terroristic threat. Additional charges may follow.
No injuries have been reported.
Copyright 2023 KCBD. All rights reserved.