Two injured in dog attack Tuesday evening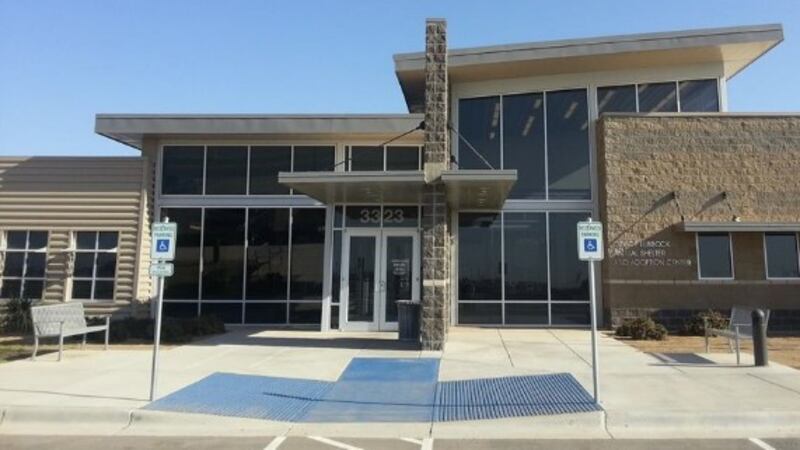 Published: Oct. 4, 2023 at 2:38 PM CDT
LUBBOCK, Texas (KCBD) - Two people were reportedly injured in a dog attack Tuesday evening, according to Lubbock Animal Services.
Authorities responded to the 4300 block of Boston Avenue just after 5:30 p.m. for reports of a dog attack.
Upon arrival, they found two people had been bitten. One individual was severely injured, according to LAS
During the investigation, the owner surrendered the dog to LAS. Officials stated the dog was euthanized and will be tested for rabies.
Although there have been no updates on the victims' injuries, LAS stated both people were "alert and provided statements."
Copyright 2023 KCBD. All rights reserved.