Burglary suspect in custody after SWAT standoff in Lamesa
Published: Nov. 19, 2023 at 3:21 PM CST
LAMESA, Texas (KCBD) - A burglary suspect is in custody after a SWAT standoff in Lamesa on Saturday.
Police were called to the 700 block of North 6th Street around 5:30 a.m. on Saturday after a report of a burglary in progress.
They arrived to find "a wanted subject," Marty Guerro, inside a residence. A perimeter was established and the Midland Police Department SWAT team was called to assist.
After a short standoff and "deployment of non-lethal chemical agents," Guerro was taken into custody with no injuries. He is currently being held at the Dawson County Detention Center.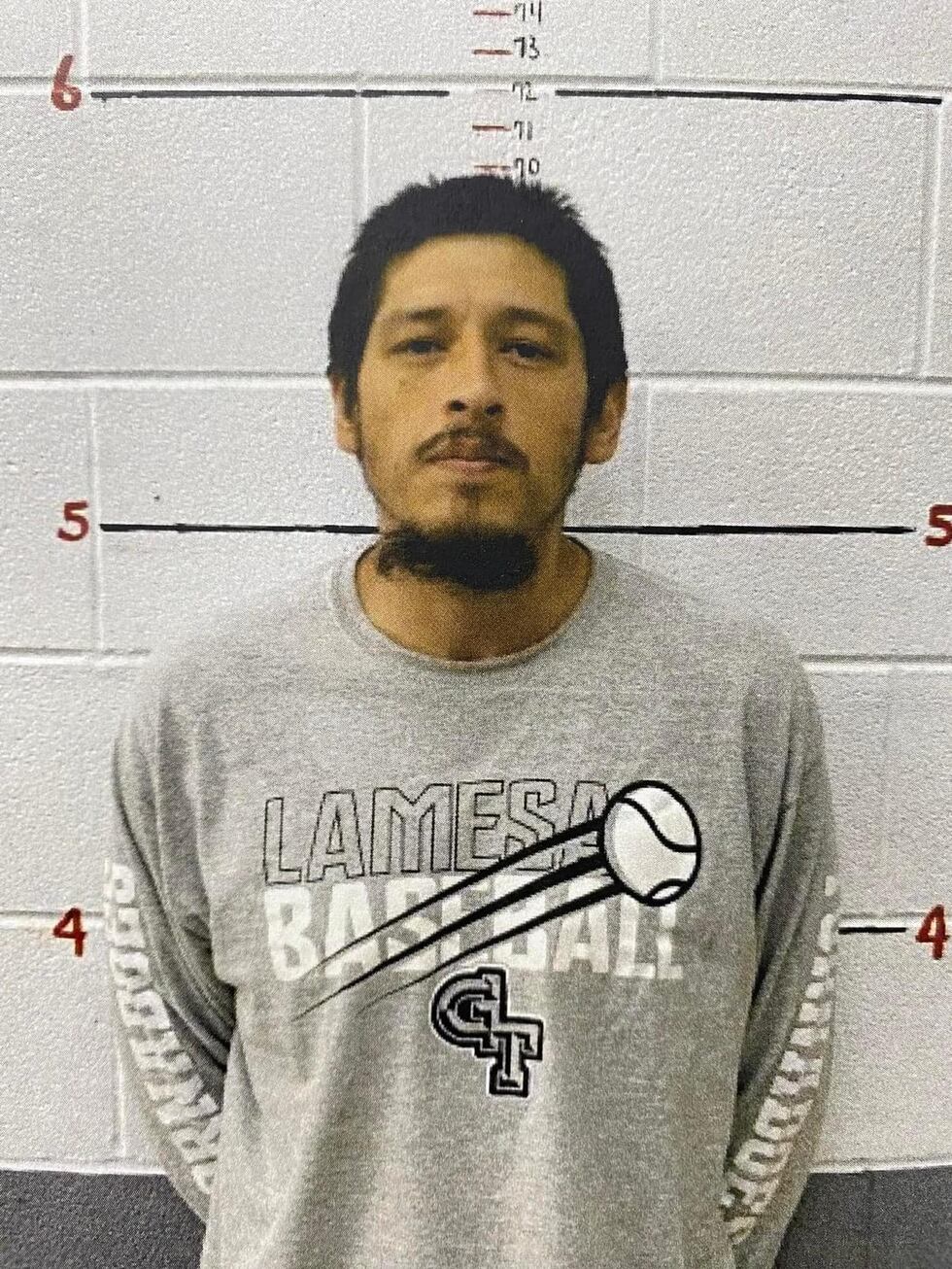 Copyright 2023 KCBD. All rights reserved.