Woman hospitalized in Lubbock after shooting, SWAT callout in Lamesa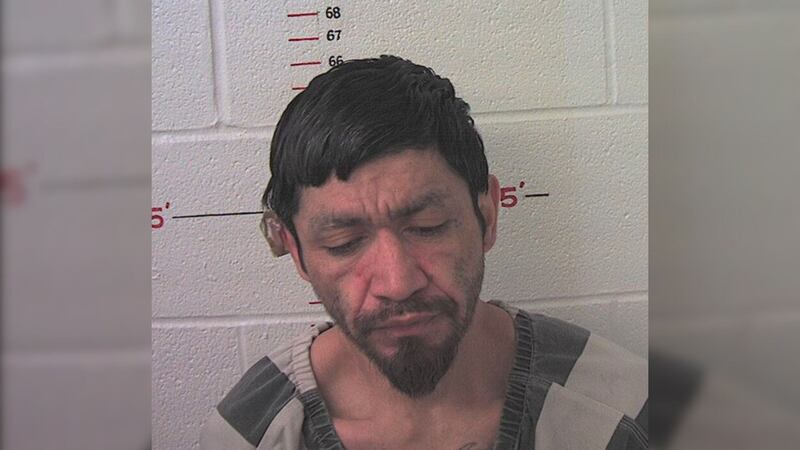 Published: Nov. 21, 2023 at 12:03 PM CST
|
Updated: Nov. 21, 2023 at 1:38 PM CST
LUBBOCK, Texas (KCBD) - A woman is in critical condition at a Lubbock hospital after a shooting in Lamesa Monday afternoon.
Just before 4 p.m., Lamesa police responded to a home in the 1200 block of North Ave. K for reports of a shooting.
Upon arrival, officers found a 37-year-old woman had been taken to Medical Arts Hospital by private vehicle. She was later taken to UMC by AeroCare where she remains in critical condition.
The shooter, identified as 36-year-old Ricky Delgado, was barricaded inside the home where Lamesa patrol officers and Lamesa PD SWAT officers established a perimeter and began negotiation tactics.
Delgado shortly surrendered peacefully without incident. He was arrested and charged with aggravated assault with a deadly weapon and taken to the Dawson County Detention Center.
"The Lamesa Police Department appreciates the assistance from the Texas Department of Public Safety in securing the scene and residence as well as the Dawson County Sheriff's Office for maintaining the perimeter during the incident. The joint effort helped bring this situation to a peaceful ending," Chief of Police Joshua Peterson said in a statement.
Copyright 2023 KCBD. All rights reserved.