NewsChannel 10 Digital Content Producer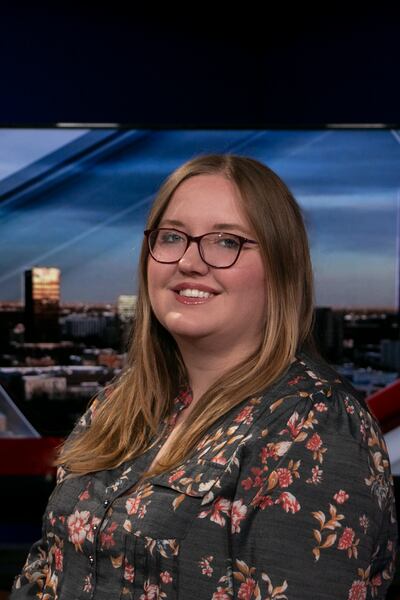 Bailie was born and raised in Amarillo. She is a Digital Content Producer for NewsChannel 10.
She graduated with a degree in Mass Communications from Amarillo College in 2015. Bailie has served in various reporting and editing roles since that time.
When she has free time, Bailie spoils her dogs, reads, paints or spends quality time with her family and friends.