Hockley County Sheriff's Deputy arrested on DWI charge; resigns
Published: Oct. 20, 2010 at 9:51 PM CDT
|
Updated: Dec. 15, 2014 at 12:57 AM CST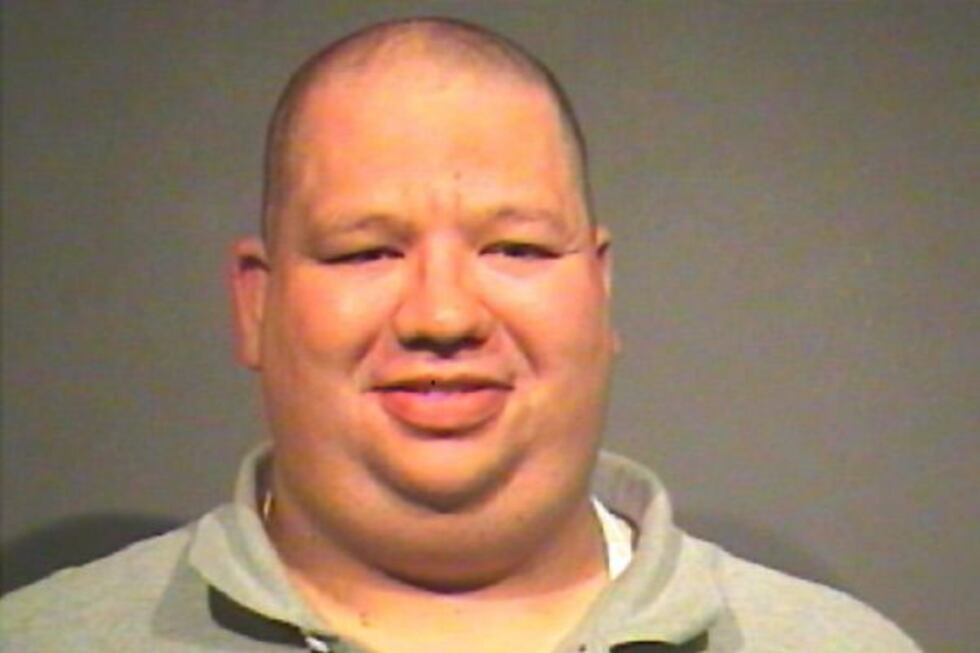 LEVELLAND, TX (KCBD) -  A Hockley County Sheriff's Deputy resigns after he was arrested Tuesday morning.
According to a news release from the Hockley County Sheriff's Office, Deputy Carelton Jenson Peterson is accused of driving while intoxicated. He was arrested by a DPS trooper at 3:55 a.m. who was responding to a 911 call reporting an intoxicated driver. Peterson was then taken to the Hockley County Jail.
According to the news release, Peterson was off duty and in his personal vehicle at the time of his arrest. He posted a $500 bond and has been released. After his arrest, he was placed on administrative leave and on Wednesday he turned in his resignation letter.
Peterson had been assigned to the Warrants Division of the Hockley County Sheriff's Office for approximately five months.
CLICK HERE to see Peterson's resignation letter.
Copyright 2010 KCBD. All rights reserved.