Buffalo Beano Fights to Stay in Same Location of 26 Years
Published: Oct. 25, 2003 at 2:29 AM CDT
|
Updated: Dec. 12, 2014 at 2:31 AM CST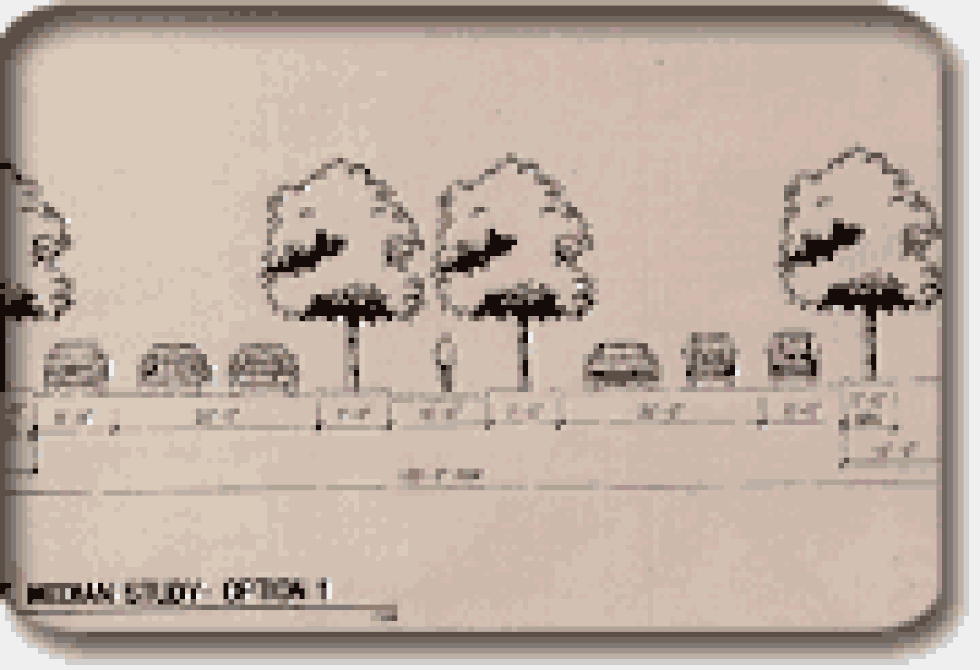 The City of Lubbock's attorneys filed a condemnation suit in county court on October 15th. It's a legal document pushing for the city to have complete property ownership putting Buffalo Beano out of its rented building. Buffalo Beano owners now have more than six years left on their lease.
One year ago, McDougal properties offered Buffalo Beano owners $325,000 to move. But the owners rejected the offer. As a last attempt, the City of Lubbock last month offered the owners $150,000. Again, the owners refused. So now, time is running out. "The Overton Park is progressing rapidly and so we need to widen 8th street soon," said Craig Farmer, City Planning Director.
Right now, 8th Street is nearly 40 feet wide. Farmer says they need to widen eighth street 100 feet to make room for a four lane street, with sidewalks and eight foot parking lanes on both sides and a 24 foot median providing pedestrian and biking trails.
Buffalo Beano's Dallas attorney calls the 24 foot median unnecessary and that the city's street plan could be adjusted. That way, Beano doesn't have to move.
But Farmer says the plan can't change. "That boulevard was part of that redevelopment project which enabled the developer to sell property. We've got other interested parties that are buying property based on this redevelopment project and it's based on that median," says Farmer.
In the petition filed by the city, it states the land being sought after is of public needs, safety and welfare demand to create a public use. However, Buffalo Beano's attorney challenge that a 24 foot median is plainly for looks and attraction and not a public demand.
Attorneys on both sides say it could take up to two years before this is resolved. No date has been set for the litigation hearing.