Lubbock SBOE member bristles at challenge to his faith
Published: Jul. 18, 2011 at 11:52 AM CDT
|
Updated: Dec. 15, 2014 at 1:17 AM CST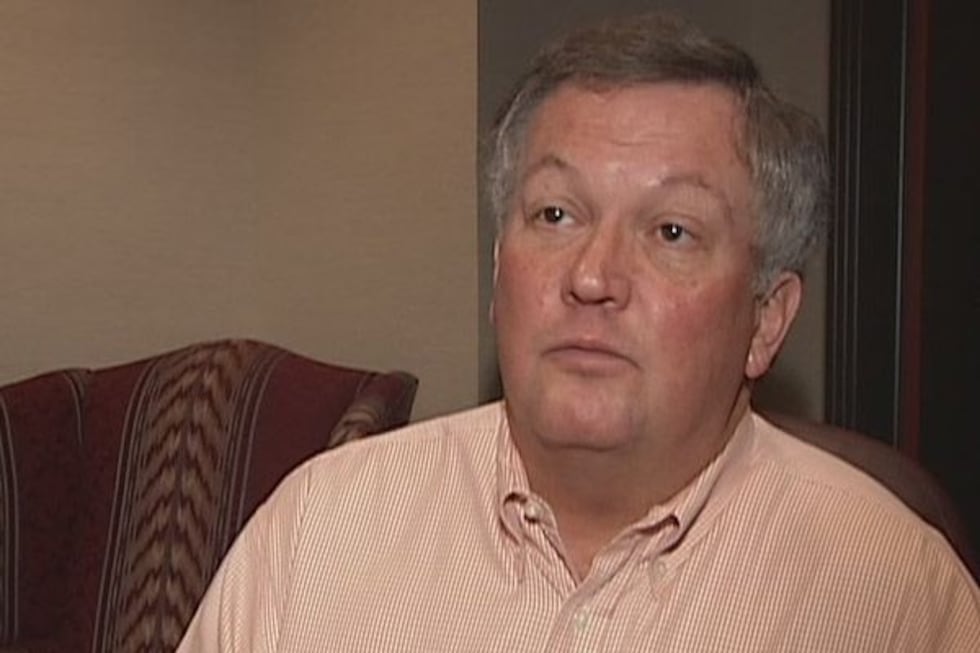 AUSTIN, TX (KCBD) - Controversy continues to brew after the State Board of Education's Chairwoman seemingly challenged the faith of several other board members.  In a video posted on youtube.com last week, Chairwoman Barbara Cargill said, "There are six true conservative Christians on the board."
 
Lubbock representative Bob Craig says he takes issue with her comments.  
 
"The comment was basically that we are not Christians, and I am very much a Christian.  I have strong Christian beliefs. I am very active at our First Methodist Church here in Lubbock, and it (the comment) didn't sit well," Craig said.
 
The State Board of Education is comprised of 15 representatives who oversee the public education system across the state and handle revisions to curriculum.  Craig says he and several other members on the board identify themselves as Christians, and Cargill's comments to the contrary were divisive and unnecessary.
 
"There are a lot of Christians on our board and I think what we need to be doing as a board is focus on what's good from an education standpoint," Craig said.
 
Craig said he contacted Cargill over the weekend and told her he was upset by her statements.  He said she apologized.
 
"The board is too political on many occasions," Craig said. "I think the comment was divisive.  We don't need to go that direction, what we need to do is work together to make education better in Texas."
Copyright 2011 KCBD NewsChannel 11. All rights reserved.