Woman steals gift card out of mailbox
Published: Jul. 25, 2011 at 12:58 PM CDT
|
Updated: Dec. 15, 2014 at 1:18 AM CST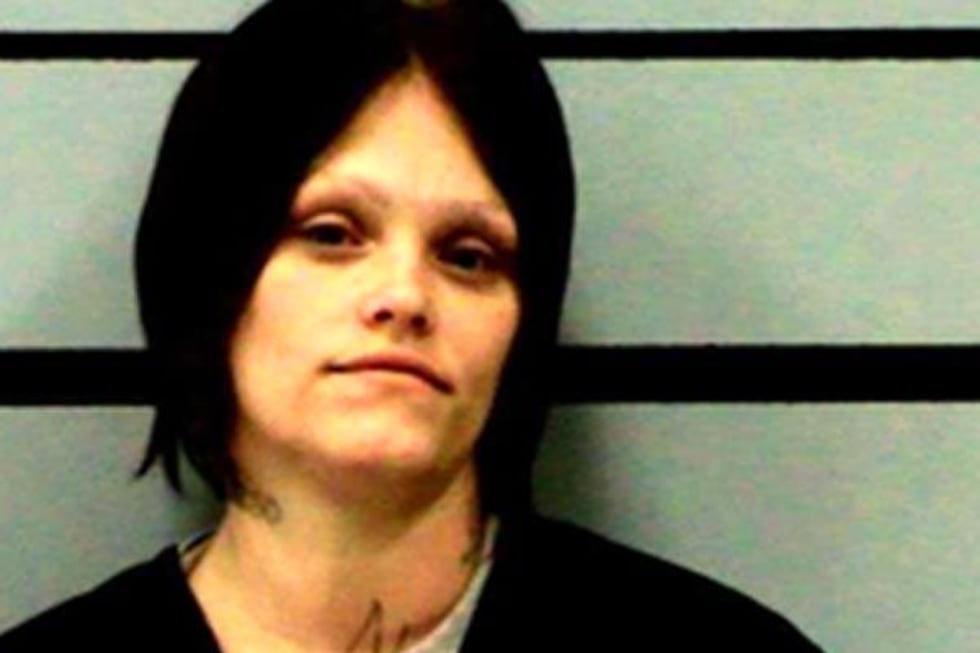 A Lubbock woman admitted last Friday to stealing a gift card from a mailbox. Candace Clark, 27, pleaded guilty in Lubbock federal court and signed a statement that says she and Antony Todd Landers took two greeting cards out of someone's mailbox back in January.
One of greeting cards included a $100 Visa gift card. Clark remains locked up in the county jail and she'll be sentenced at a later date to no more than five years in prison.
Copyright 2011 KCBD NewsChannel 11. All rights reserved.