Anti-Gay Protesters Descend on LISD
Published: Jan. 12, 2004 at 8:55 PM CST
|
Updated: Dec. 12, 2014 at 4:17 AM CST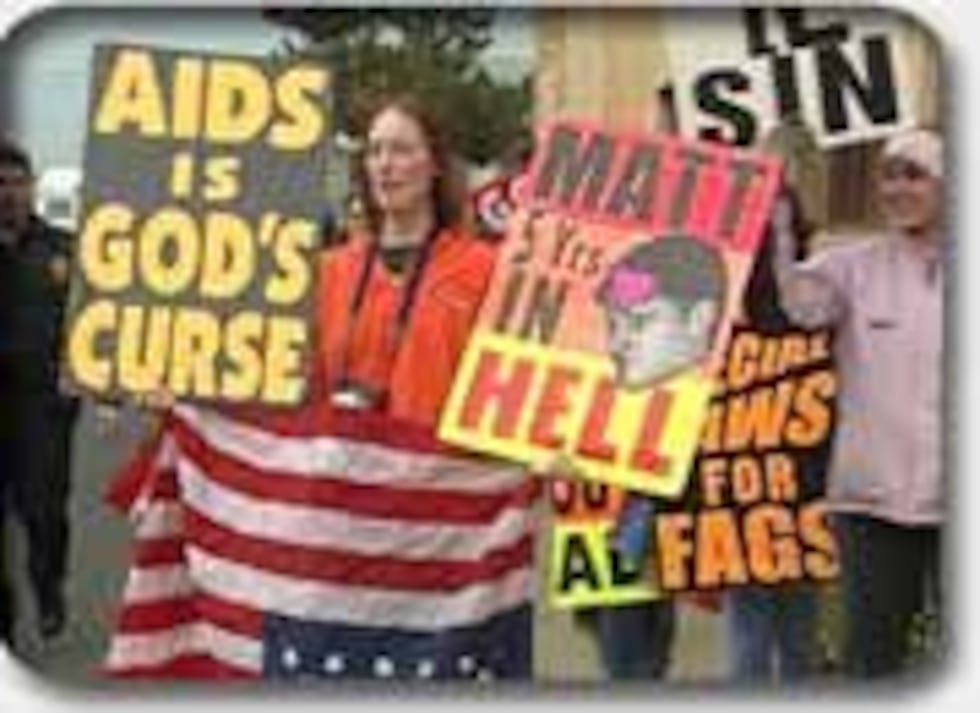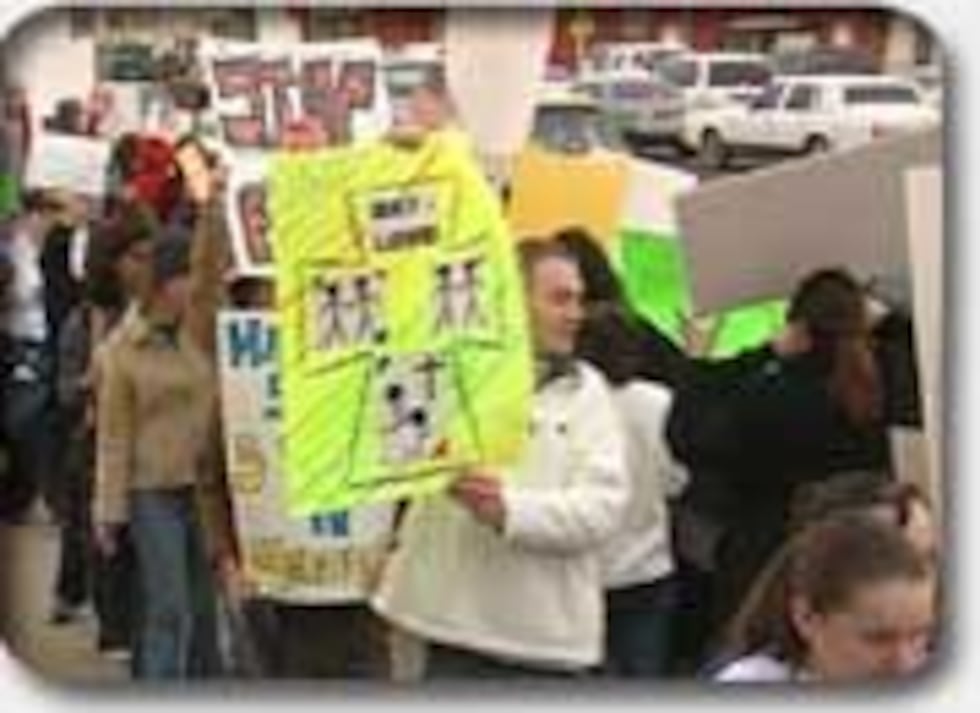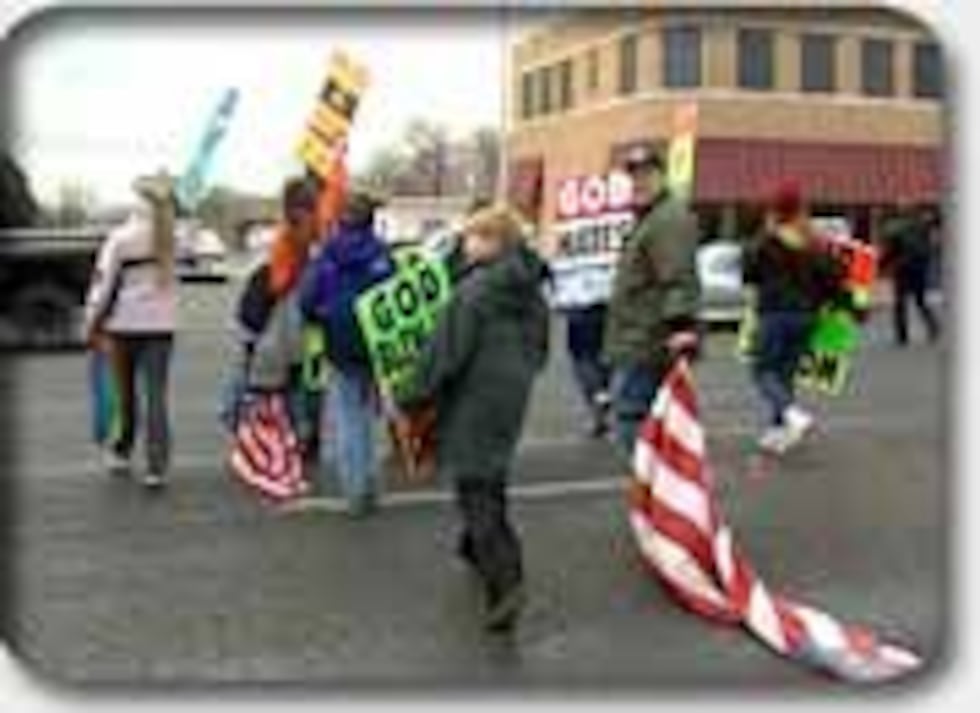 Past attempts to form a Gay-Straight Alliance (GSA) group at Lubbock High School brought an extremist religious group to the school on Monday. The group is from Westboro Baptist Church in Topeka, Kansas and their views are shocking. They carry signs saying "AIDS cures fags," "Thank God for September 11th," "God blew up the shuttle"... and their slogan: "God hates fags."
Steve Drain speaks on Westboro Church's behalf: "The fact there is even a question as to whether or not there should be a Gay-Straight Alliance club at Lubbock High School or any other high school in this nation for that matter speaks to a larger issue. That is the moral position this country is in." Drain holds these views even though, in the fall of 2002, LISD administration rejected the idea of a Gay-Straight Alliance at Lubbock High. Saying it was in order to protect students from harm. That move is now being challenged in court.
Over 150 people showed up to counter-protest Westboro Church Monday. They're message: one of tolerance and love. Clint Peters showed up in support of the counter-protest. He says, "I don't think God hates anyone. I really don't. I think God loves all and I wanted to come out here and say that."
Matthew, a member of the Rainbow Project also shared his views, saying: "I feel homosexuality isn't necessarily a choice. I do feel it's something you're born with and each person has to find their own path in life and just be true to themselves." That's something Westboro and Steve Drain do not agree with. He says, "I'm here to warn these people they're living lives of sin and unless they repent, they shall all likewise perish."
With two very different approaches and two very different viewpoints on homosexuality, one might think tempers would flare at a protest like Mondays's, but it was peaceful thanks to protestors and the police presence. Thomas Nichols, LISD's Police Chief says, "Lets' just say, they understand the rules and they stay within the rules... but the rhetoric can be very viscous."
Lieutenant Ralph Bowen of the Lubbock Police Department agrees. "It's been pretty orderly and we have to thank the citizens for their restraint and interest in peaceful behavior."
Peaceful or not, supporters of gay rights were glad to see the Westboro group pack up and go.
On a final note, Westboro Baptist's outspoken leader, Fred Phelps, did not attend the protest.