B-17 takes passengers on a trip to the past
Published: Sep. 25, 2012 at 3:59 PM CDT
|
Updated: Dec. 15, 2014 at 2:03 AM CST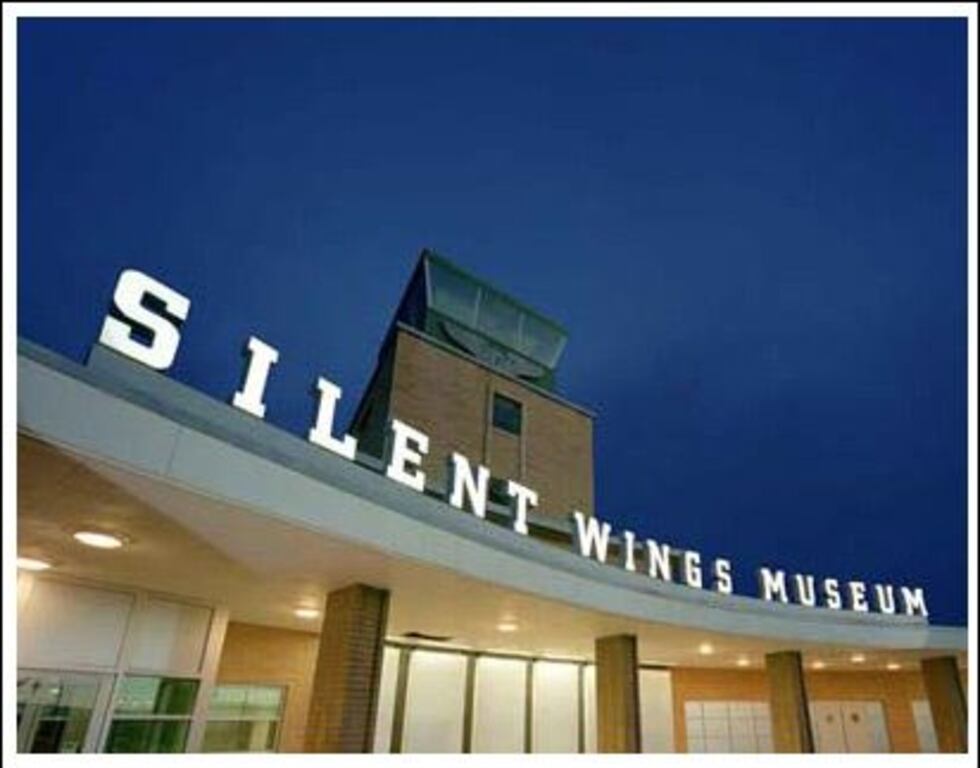 LUBBOCK, TX (KCBD) - Next week, the South Plains Honor Flight will take 135 World War Two veterans and their guardians to Washington DC to see the memorials that were built in their honor.
The organization is in the home stretch of raising money; however, they've saved one of their best fundraiser's for last. A historic B-17 operated by the Commemorative Air Force is in Lubbock this week offering rides to raise money for the Honor Flight.
The 1944 steal bird isn't like any other, it's a World War Two relic. Dave King is the chairman of the South Plains Honor Flight. He says a ride on this piece of history is a chance of a lifetime.
"It's a beautiful airplane. It won the war. This is the plane that decimated Hitler's Nazi's," King said.
Nearly 14,000 B-17 Bombers were commissioned for World War Two and a third of those didn't make it out of the war. This fully restored B-17 is the most authentically restored one existing today and the second that you step into the plane, you're instantly taken on a trip down memory lane.
"Anyone that has an interest in World War Two needs to come out and take a ride," King said.
Rich Roberts works for the Commemorative Air force and is the man in the cockpit of this flying machine. He takes the B-17 around the country giving people a chance to take a flight. Roberts says, the 425 dollar price tag is well worth it.
"It's a lot of fun. When are you going to have a chance to do something like this? And it's a really worthy cause to help these guys out," Roberts says.
The Honor Flight takes off from Lubbock next Tuesday and more than likely, there will be someone on board that flew a B-17 like this one in it's hay day.
"Not only is it fun to fly, but when you meet people that actually flew it, that's the real kicker," Roberts said.
Flights and tours of the B-17 are available through Thursday at the Silent Wings Museum. For more information or to make a reservation, call 602-448-9415.
Copyright 2012 KCBD. All rights reserved.