Restaurants ready for huge boost in sales
Published: Nov. 1, 2012 at 8:21 PM CDT
|
Updated: Dec. 15, 2014 at 2:04 AM CST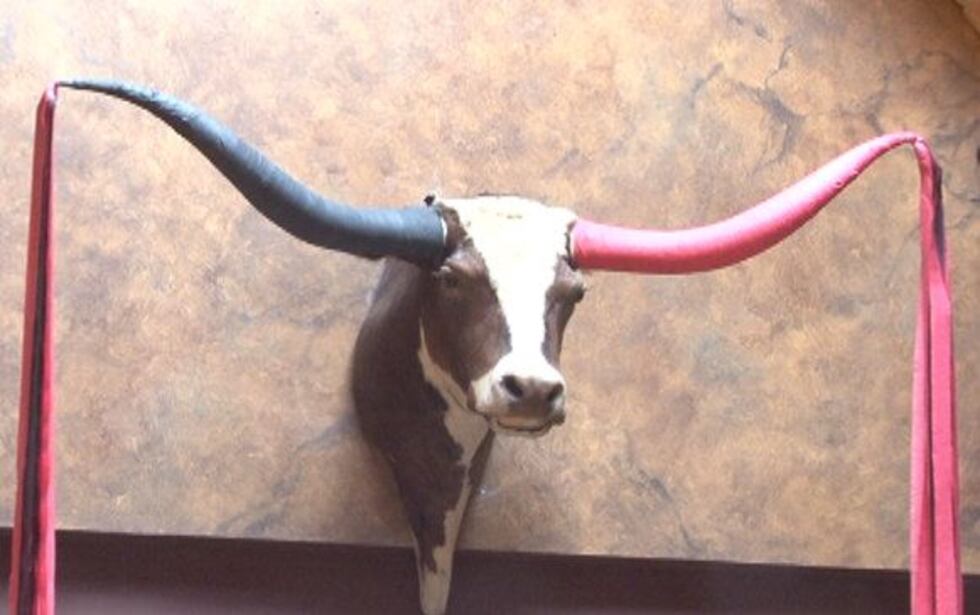 LUBBOCK, TX (KCBD) - Hotels are booked, tickets are purchased and people are flocking to Lubbock for the big game against Texas. The game starts at 2:30 p.mm which is perfect for local restaurants eager to feed hungry fans.
"We can get the lunch and dinner crowds for the game versus last year when we had all 6:00 p.m. games. I think that's a direct reflection of how well we're playing this year," said Triple J Chophouse & Brew Co owner Joe Keller.
They have a lot of specials for game weekend included the 7th annual turning of the horns tonight at 6:20 p.m.
"We do a lot of promotions, like we'll have the Bevo burger at lunch. We do a grab the bull by the horns which is where we bring the ribeye out to your table and you can cut it as thick as you want. We try to get everybody fired up for a Red Raiders win."
Keller expects long wait times because of the extra crowds but there are ways that people can try to avoid them. Triple J offers online reservations but Keller says they are running out of tables quickly. Also if you call ahead and they have a wait, Triple J will put your name on the list to decrease the time you have to wait once you get there. But Keller says the best thing for people to do is grab a drink and talk with their friends while they wait.
Triple J is not the only restaurant expecting big business this weekend. Cap Rock Café on 82nd and Slide says they are going to be packed on Saturday.
"As far as estimation goes you're looking at 30-40 percent increase in business over a normal football weekend so this restaurant and our other restaurant over on 34th street in particular are gearing up staffing wise tremendously," said General Manager of Cap Rock Café on 82nd Troy Davidson.
"Whenever Tech plays UT here in Lubbock it is astronomical as far as an increase in business."
They saw wait times of over two and a half hours when West Virginia came to town a few weeks ago and Davidson expects that to be worse on Saturday.
"I think it'll be much more intense, much livelier in regards to peoples' spirits, attitudes, enthusiasm surrounding the game as well."
He expects business to be busy even after the game because of the LSU versus Alabama game that starts at 7:00pm.
Besides those two restaurants the influx of people this weekend will simply help Lubbock. The Lubbock Chamber of Commerce chairman says that this is a great chance to showcase the hospitality, kindness and entertainment Lubbock offers and hopefully bring them back.
"Texas this weekend is a great boom to our economy. We expect a 9 to 10 million dollar bump in economic impact from the home game with a sold out crowd and the rankings and all the things that will be going on I bet it's closer to 12 million dollars this year that will come to Lubbock."
Copyright 2012 KCBD. All rights reserved.