Lubbock minister helps grieving families in Granbury
Published: May. 17, 2013 at 1:05 AM CDT
|
Updated: Dec. 14, 2014 at 10:15 PM CST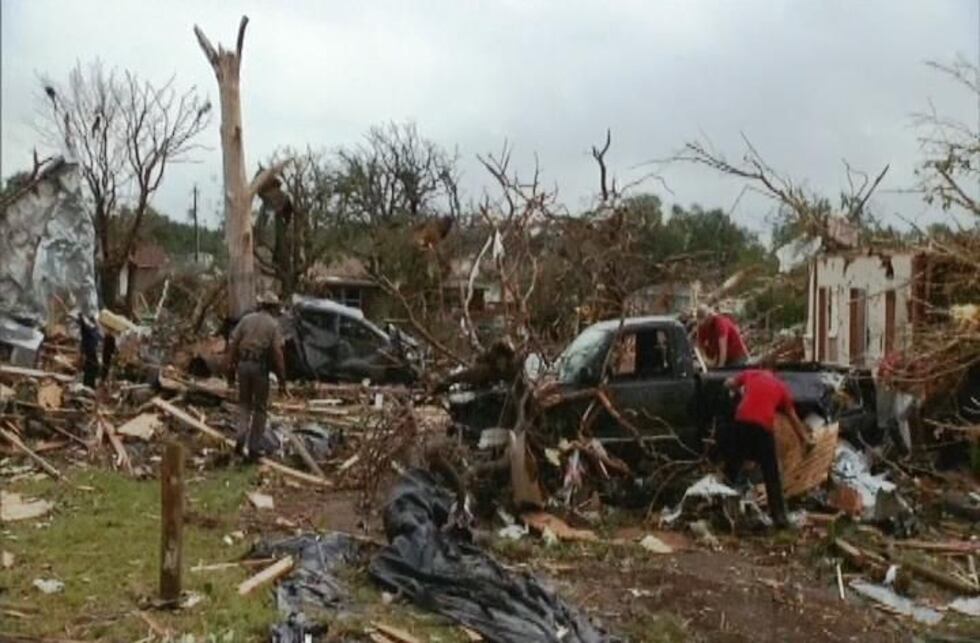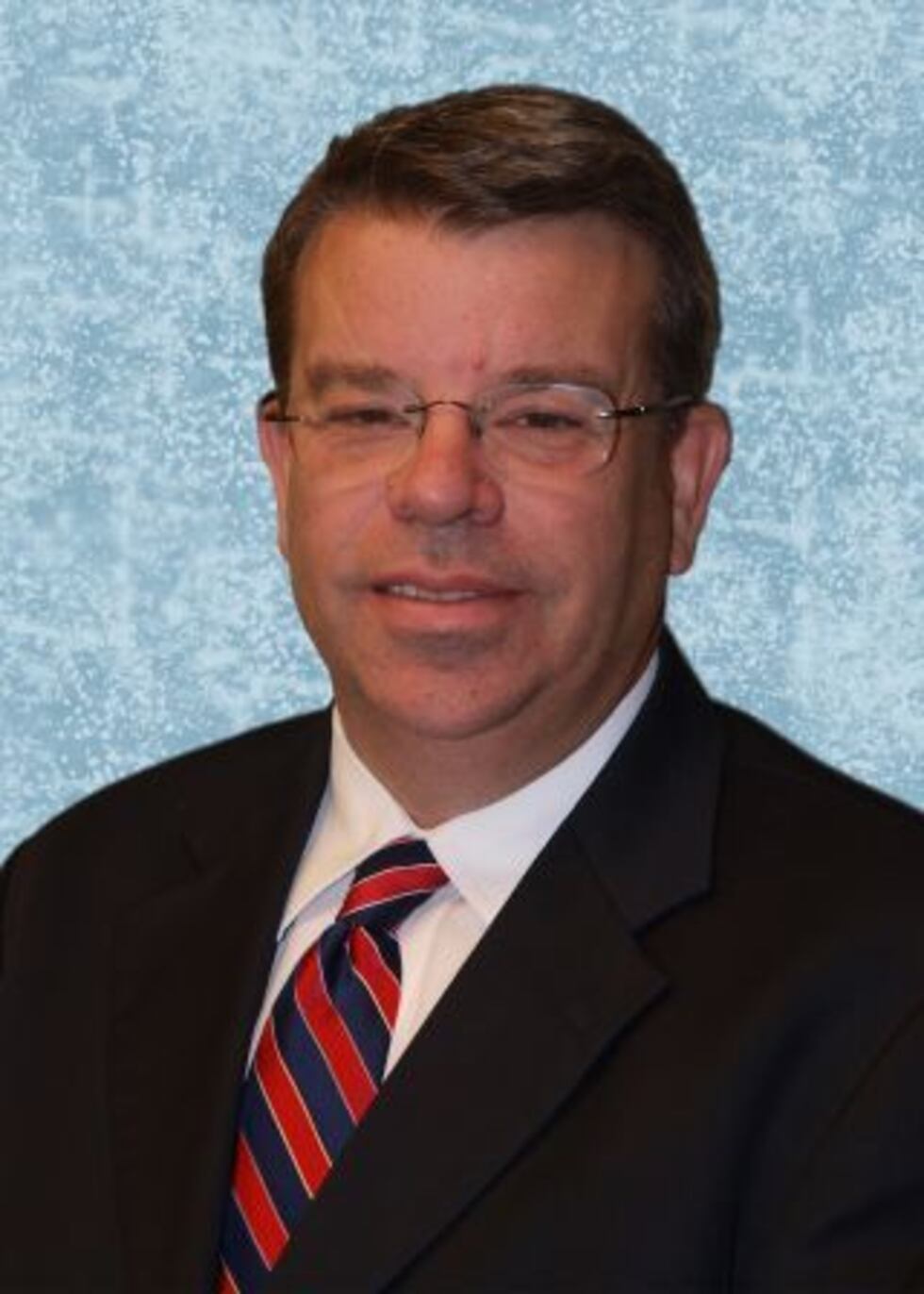 LUBBOCK, TX (KCBD) - Minister John Knox was at the Granbury Church of Christ, attending Wednesday night services, when the storm blew in. Once he heard the magnitude and destruction of the tornadoes, he knew immediately he would be deployed to help.
Knox, a Monterey High School graduate and 1984 Lubbock Christian University Alum, moved to Granbury back in 2004, where he began ministering at the Granbury Church of Christ. But his work for God didn't stop there.
For the last 24 years, Knox has served as a law enforcement chaplain. He accompanies officers to tell families that their loved ones have passed away. As difficult as it may be, he was prepared to help during Wednesday's storm.
"I assisted last night at the command center. At that point it was still a search and rescue process, so we didn't know at what point we would start delivering the death notifications," Knox said. "I got home about 2:30 this morning, slept about four hours and then went back out first thing this morning."
The count came to six. Six families he would have to visit. Six families he would have to console as he told them their loved ones had not survived the tornadoes.
"It's a difficult thing," Knox said. "You treat the people the way you want your family to be treated in those circumstances. This was different than what I would ordinarily deal with. I haven't been in destruction on this scale where it's actually in my own community."
Through the heartbreak and devastating images of homes torn to pieces and neighborhoods flattened, Knox says he is proud of his community and the surrounding first responders who rushed to help.
"Lots of prayerful support would really be appreciated," Knox said.
Copyright 2013 KCBD. All rights reserved.