Former TTU football coach Spike Dykes, Hero of the Year 2013
Published: Sep. 6, 2013 at 8:04 PM CDT
|
Updated: Dec. 15, 2014 at 3:21 AM CST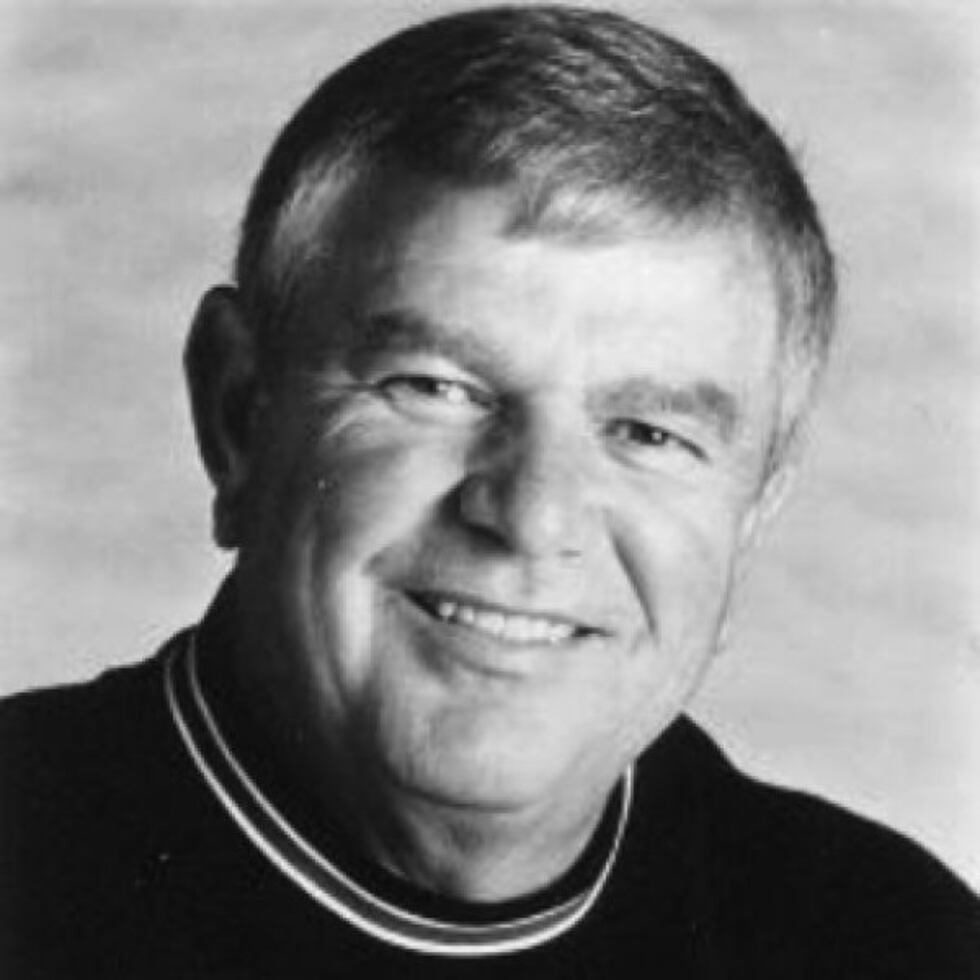 Provided by Lubbock Area Foundation
On Tuesday September 10, The Lubbock Area Foundation will announce that legendary football coach Spike Dykes has been named this year's Hero of the Year for 2013. The announcement will take place at 10 a.m. on the fourth floor of the Texas Tech Club on the east side of Jones AT&T Stadium.
Mayor Glen Robertson will be on hand for a proclamation recognizing Friday October 11 as Spike Dykes Day and Spike Dykes will be in attendance for the proclamation. Mr. Dykes will be honored during the annual Hero's Lunch presented by the Lubbock Area Foundation on Friday October 11 at the Overton Hotel.
The Lubbock Area Foundation will also announce the creation of a new endowment designated as the Sharon and Spike Dykes Endowment. Mr. Dykes stated, "This gift to the Lubbock area comes from my heart. By making this significant gift you are making great things possible on the South Plains - a place and people I care for deeply. I would like to have this gift help foster children and address health and wellness concerns. " The primary purpose of the Lubbock Area Foundation is to attract and build permanent endowments that benefit the South Plains area.
Mr. Dykes will be at Barnes and Noble at South Plains Mall on Tuesday September 11 beginning at 4:30pm for a book signing opportunity. He will be signing an updated edition of his book Tales from the Texas Tech Sidelines. Proceeds from the book will benefit the Lubbock Area Foundation's Sharon and Spike Dykes Family Endowment.