Chiaverini looks to boost Texas Tech Special Teams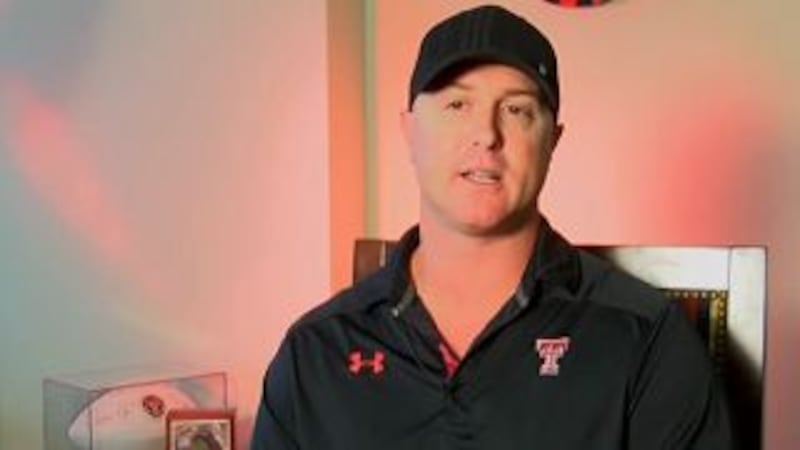 Published: Aug. 6, 2014 at 3:05 AM CDT
|
Updated: Aug. 6, 2014 at 4:16 AM CDT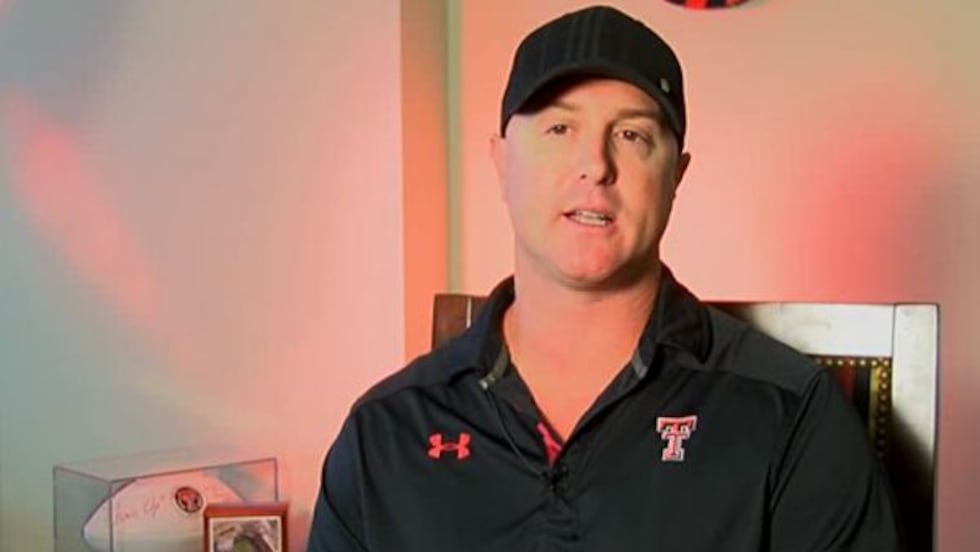 LUBBOCK, TX (KCBD) - Darrin Chiaverini enters his first year as the Texas Tech Special Teams coach with the mindset of bringing a new attitude to the third phase of the game.
"Very excited. As far as the coaching staff inviting me in and being the new guy on staff has been great. Got a chance to go through Spring football. Get a chance to know the guys that played here last year. Also going through the summer with the new guys coming in, the freshman class. A lot of energy. Very excited to see what those guys are gonna do this year."
Chiaverini played college football at the University of Colorado and was selected in the fifth round of the NFL Draft.
After his playing career, Chiaverini spent time coaching at UCLA and Riverside City College (Riverside, CA) where he constructed some of the best Special Teams units in the California.
Players like Brandon Jackson know his understanding of the game runs deep and it can help them be successful.
"When we walked in, he was all about business," Jackson said. "He let us know there's not too many people who play in the NFL and if you can play in the NFL, you have to get your shot, making your mark on special teams. He let us know that's how he got into the NFL. When you're coached by a player who's been there and kinda knows what you're going through, it helps a lot."
And his influence doesn't stop at the game level. Red Raider Kenny Williams noticed his person-ability and enjoyed learning from the first year coach.
"That's a guy who you can really learn some life lessons from," Williams said. "He was really big on special teams. He's really dedicated to making sure we have the best special teams unit in the nation."
Chiaverini wants to make a point of getting players more involved with special teams in 2014, as it is easily the most underrated but possibly most important part of the college game.
"I'm real big on attitude and effort so you're gonna see guys that want to play special teams, not that I'm asking them to do it," Chiaverini said. "They wanna be on there. They take pride in it. That's one of the things Coach Kingsbury, from the first time I got hired here, put an emphasis on special teams."
Copyright 2014 KCBD. All rights reserved.