TTU student admits to making false statements about sexual assault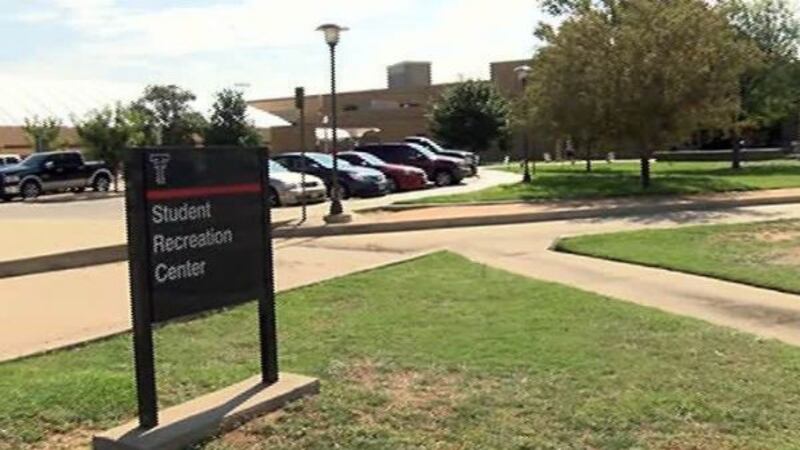 Published: Oct. 21, 2014 at 9:15 PM CDT
|
Updated: Oct. 21, 2014 at 9:37 PM CDT
LUBBOCK, TX (KCBD) - A Texas Tech student may be facing legal and disciplinary penalties after making false statements about an alleged sexual assault at the Student Recreation Center last month.
Texas Tech police say the student admitted to making false statements about the sexual assault that allegedly occurred on Sept. 15.
The woman claimed that a man assaulted her in a locker room, but police say no crime occurred on the TTU campus and no rape occurred at the Rec Center.
The case will now be referred to the Lubbock County District Attorney and the Office of Student Conduct for review.
Filing a false police report is a Class B misdemeanor. Violation of the TTU code of student conduct may result in disciplinary penalties.
Copyright 2014 KCBD. All rights reserved.