Lubbock police working to notify hundreds of forgery victims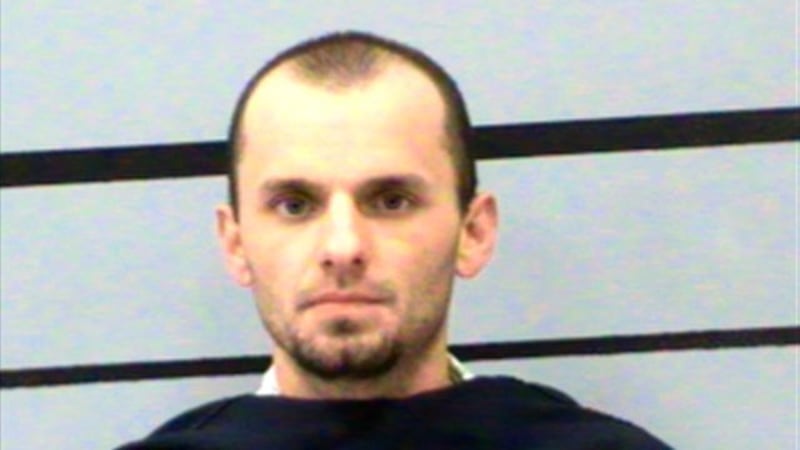 Published: Jan. 8, 2015 at 5:33 PM CST
|
Updated: Jul. 9, 2015 at 4:51 PM CDT
LUBBOCK COUNTY, TX (KCBD) - Two suspects are behind bars, accused of stealing checks from hundreds of South Plains residents. Police say the suspects raided hundreds of mailboxes in Lubbock and neighboring cities. 

Sergeant Jason Lewis with the Lubbock Police Department said the suspects then made the checks out to themselves and changed the amount, sometimes adding hundreds of dollars.
Hank Morgan, 34, and Julie Ana Castillo, 33, are both charged with fraudulent use or possession of identifying information. Castillo is also charged with issuance of a bad check.
Morgan faces several additional charges like domestic assault, forgery, stealing or receiving a stolen check, and another count of fraudulent use or possession of identifying information. Morgan and Castillo are in the Lubbock County Detention Center.
Sgt. Jason Lewis said he believes the theft began in September. Lewis said there could be more suspects and is expecting more victims to come forward.
"I took the mail out around 8:40 a.m., put the fall up and then noticed the flag was down around 12:30 p.m. and got the mail out of it and didn't think anything of it," said Lubbock resident Mike Proper.
Later that night, Mike and his wife Sharlan received a phone call from a detective with the Lubbock Police Department reached out.
"He said he had found our checks in a car he had stopped and that is when it kind of caught my attention," said Sharlan who started questioning how her checks ended up in someone else's car.
"When people go out to their mailbox and flip that flag up to send out mail, that is what these suspects are looking for, they are looking for checks," said Sergeant Jason Lewis with the Lubbock Police Department.
"They scrape off names and numbers and if they can, they will add you know, hundreds of dollars to the amount being paid. Then, they will change the name on the check and cash it," Sgt. Lewis said.
Fortunately, police had located the Propers' checks before they were cashed, but the writing was already gone.
"The officer that we had been talking to, once we identified who it had been made out to said, 'Yeah, I can see that now in the background.' Most pens use an acid in the ink to go actually etch down into the paper so even scratching it off will leave residue, usually, down deeper," Mike said.
"I was really glad to know that those checks were missing so that we could write them again," Sharlan said.
"We are much more careful. The last few days at least, I have gone in to the post office and mailed the checks there," Mike said.
That is advice police are recommending others take. If you have a check, make sure to take it to a secure mailbox.
The U.S. Postal Inspection Service is also investigating this case. If you think you may be a victim of mail theft, you may file a complaint online at postalinspectors.uspis.gov. There is also an emergency number that is open 24/7 that number is 877-876-2454.

Copyright 2015 KCBD. All rights reserved.