Four suspects indicted, charged in stolen mail forgery scheme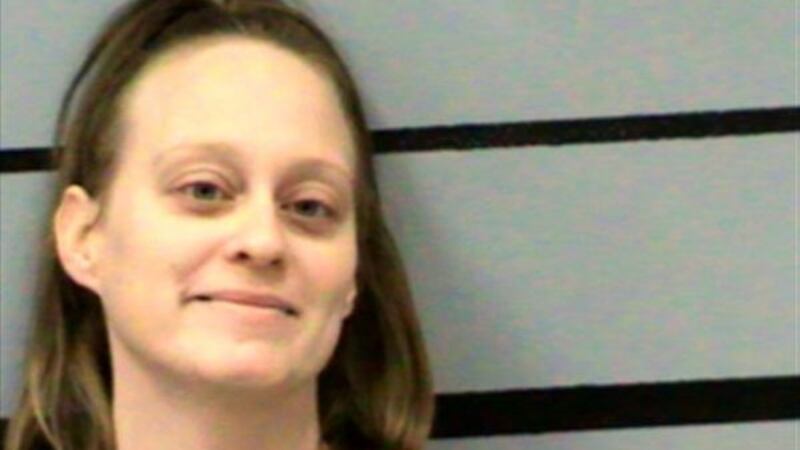 Published: Jan. 21, 2015 at 1:03 AM CST
|
Updated: Jul. 22, 2015 at 12:03 AM CDT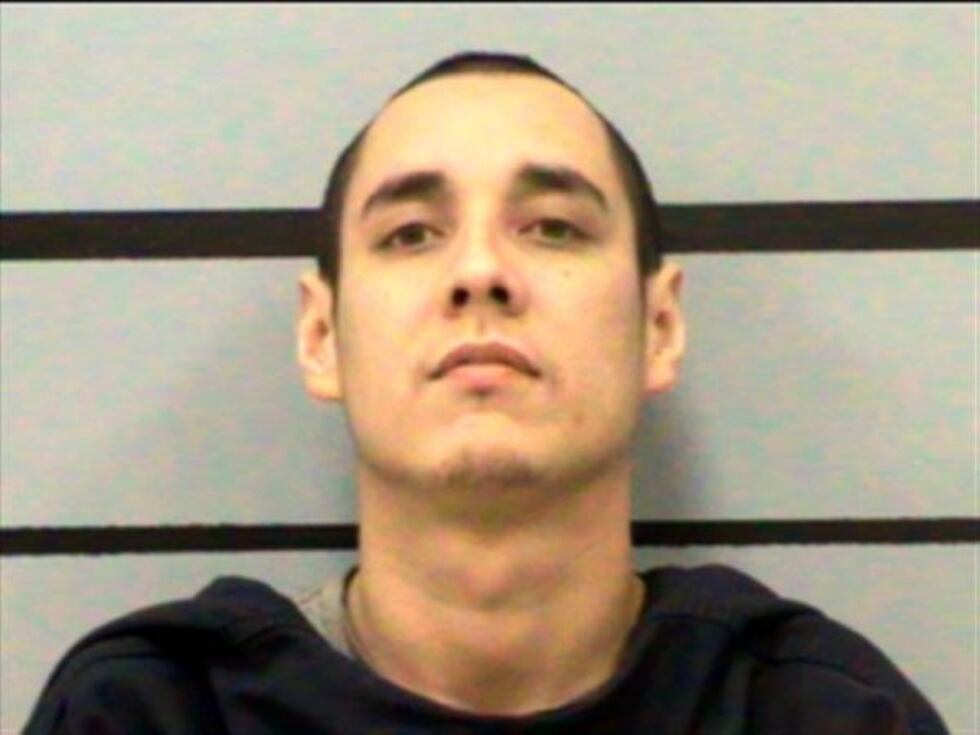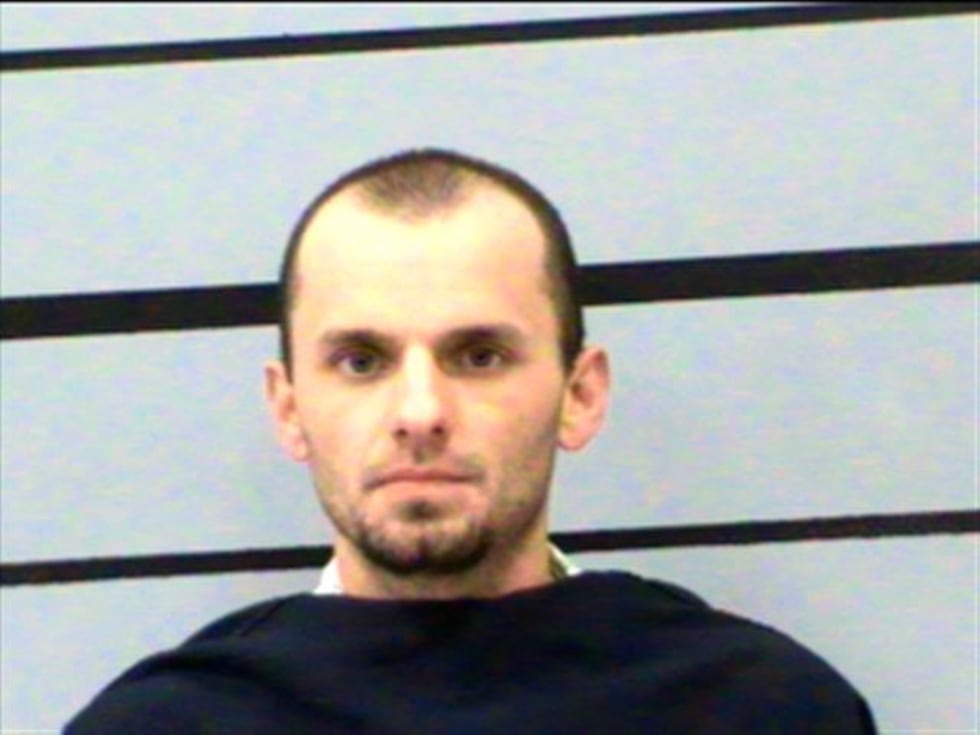 LUBBOCK, TX (KCBD) - Two additional suspects are now facing charges in a forgery scheme involving stolen mail.
Lubbock police arrested Hank Morgan and Julie Castillo on Jan. 6.
They are accused of stealing checks from people's mailboxes, and then altering the name and amount so they could use them.
A grand jury indicted both Morgan and Castillo on Tuesday. They also indicted Guadalupe Castillo Junior and Talissa Pierce, both of Anton.
Investigators say ten victims have come forward, but they suspect there could be hundreds more.
Federal authorities have also joined this investigation.
RELATED STORY: Lubbock police working to notify hundreds of forgery victims
Copyright 2015 KCBD. All rights reserved.