Noon Notebook 4/7: Lubbock Relay for Life to honor local cancer survivors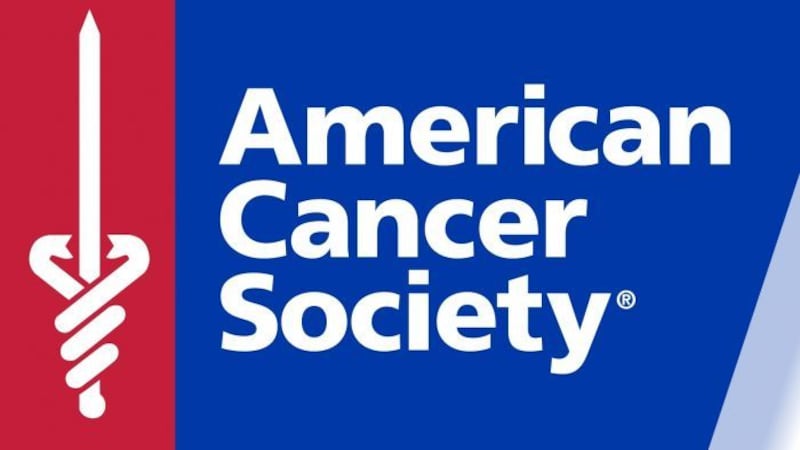 Published: Apr. 7, 2015 at 2:58 PM CDT
|
Updated: Jun. 15, 2016 at 8:41 AM CDT
LUBBOCK, TX (KCBD) - Cancer survivor Jason Morton joined us on Tuesday to talk about the Lubbock Relay for Life, to be held indoors this year at the Lubbock Indoor Courts at Highway 82 and Alcove on May 1.
The 12-hour overnight event is meant to be a celebration for those who have survived, a time to remember those who have passed, and a rally for those who are fighting cancer.
Historically this has been the largest fundraising event for the American Cancer Society.
Signup is required. Please visit relayforlife.org.
The Evening of Hope event will be Saturday, April 25. You can email katherine.mcbee@ttu.edu for more information.
Copyright 2015 KCBD. All rights reserved.