Noon Notebook 4/13: Week of the Young Child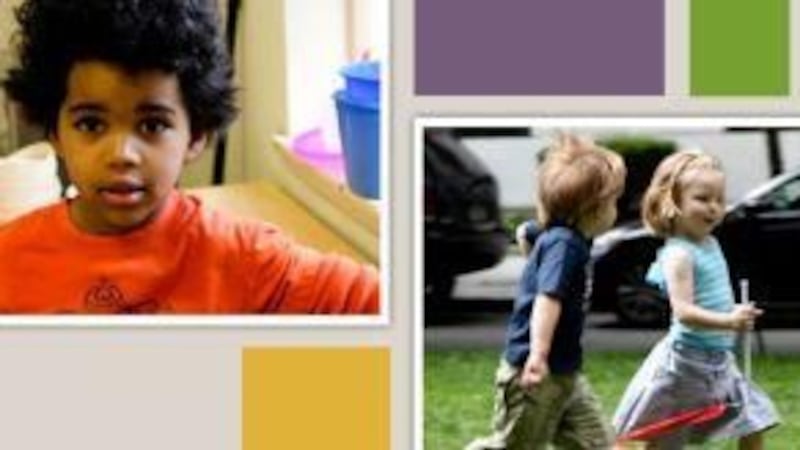 Published: Apr. 13, 2015 at 1:14 PM CDT
|
Updated: Jun. 15, 2016 at 8:42 AM CDT
The week of April 13th is designated the Week of the Young Child.
The purpose of the designation is to focus public attention on the needs of young children and their families and to recognize the early childhood programs and services that meet those needs.
Today at Noon on NewsChannel 11, Sharon Maines' guest will talk about the 9th Annual Champions for Children's Banquet on Wednesday, April 15 at the Lubbock Country Club.
Copyright 2015 KCBD. All rights reserved.