Dr. Susan Bergeson offers tips for Alcohol Awareness Month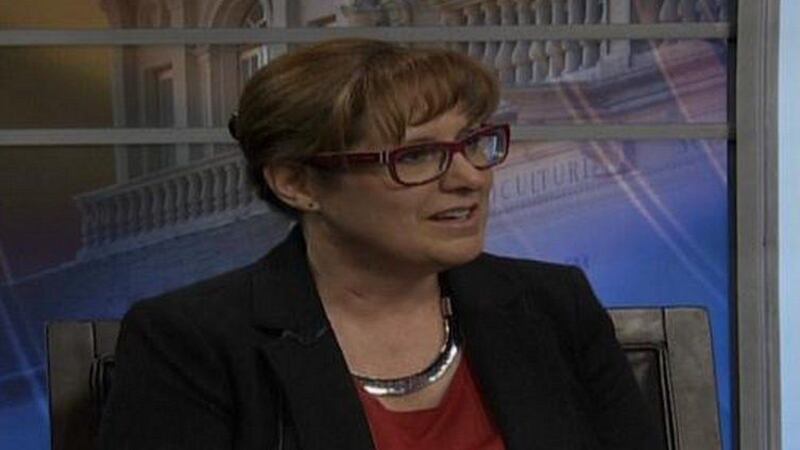 Published: Apr. 29, 2015 at 4:16 AM CDT
|
Updated: Oct. 29, 2015 at 1:55 AM CDT
LUBBOCK, TX (KCBD) - April is Alcohol Awareness Month.
'Alcohol and how it affects the body' is a major focus of research at Texas Tech in the Center for Translational Neuroscience and Therapeutics.
That's where Dr. Susan Bergeson, Associate Professor of Pharmacology and Neuroscience Ph.D., is studying the affects of alcohol on women. She says many factors account for women absorbing alcohol faster than men, not just a smaller body size.
Other differing factors may include hormones, enzymes, body fat and water content. "Men have more water content than women do", she says. "So women have less water to absorb alcohol. So we get a higher alcohol content. When you compare drinking equivalency between men and women, women usually have a higher alcohol content than men when they drink the same per body weight."
Dr. Bergeson says it's recommended that men have no more than 2 drinks a day... and for women, no more than 1 a day. However, she says if the drinking is sporadic, a man should have no more than 4 and a woman no more than 3 in a given setting.
But she adds some drinks are hard to define since even a glass of wine may come in a bigger than standard glass. So, a fruity drink, for example, may include a lot more alcohol than it seems.
It's also important to remember, she says, that heavy regular drinkers who quit cold turkey can end up with a medical emergency.
Her advice instead is to talk to a family physician first... before suddenly giving up alcohol after some dependence on it.
Copyright 2015 KCBD. All rights reserved.