CMN Miracle Kid: Kennedy Reeves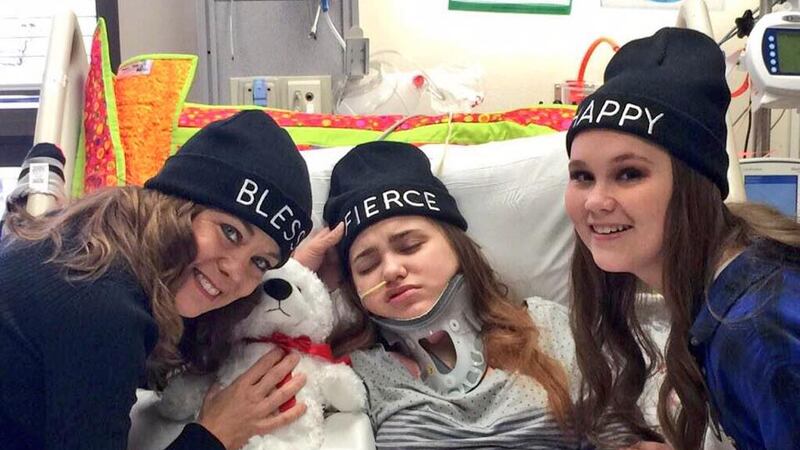 Published: May. 31, 2015 at 10:31 AM CDT
|
Updated: Nov. 29, 2015 at 7:29 PM CST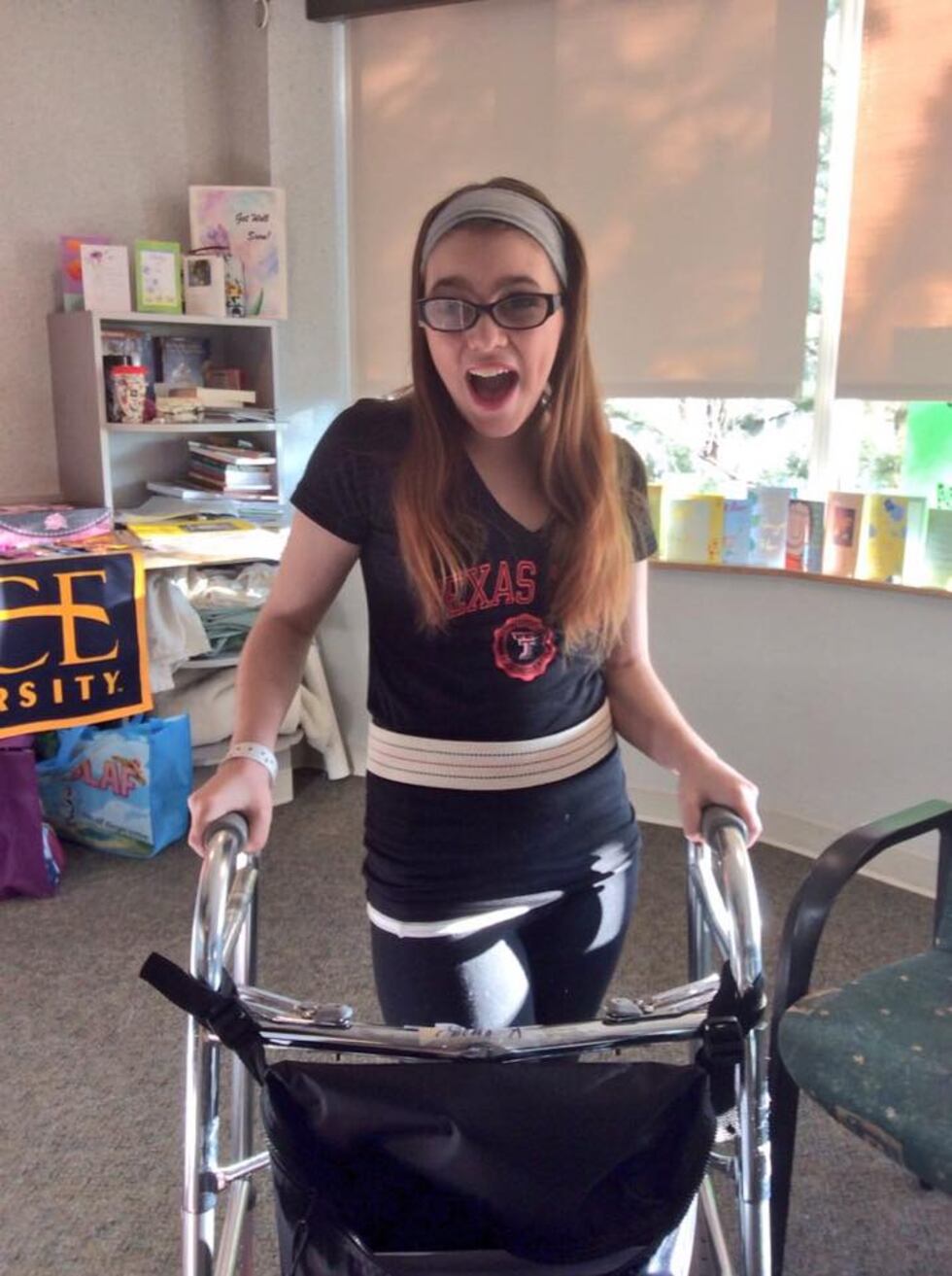 Since the morning Kennedy Reeves was injured, December 17, 2014,  KCBD  has tracked her progress in rehab.
From starting out in Critical Condition to being upgraded steadily and working every day with the hopes of returning to a normal life.
This high energy teen lives and breathes musical theater so the thought of not living her life on the stage was out of the question.
Her parents, Michael and Christy, remember getting that call just after 7 o'clock in the morning.
"I remember having that feeling... like every time you see your daughter drive off and it scares the heck out of you," Michael said, "And I get a call and you know it's bad news because nobody is calling that early with good news."
He hung up the phone and raced with his wife and daughter to UMC, not yet knowing what the news would be.
"I wasn't worried," Christy said, "I truly wasn't and I had no idea what a traumatic brain injury really was. The only time I was really worried was when they wouldn't tell me if she was alive or not."
Even today, Kennedy doesn't remember most of her recovery.
She spent three grueling weeks at UMC before finishing out the remaining seven weeks at Craig Hospital in Denver, Colorado.
She suffered a number of injuries all over her body, but the most serious was in her brain.
"I had severe diffuse axonal which means it's not in one place, it's all over." Kennedy says.
Doctors say that 90% of patients with this type of injury remain unconscious while the other 10% that wake up are severely impaired.
Slowly but surely, her progress got better, and before the family knew it Kennedy was home. Then back in dance classes, voice lessons, school at Frenship one day a week, rehab and classes at the Transitional Learning Center, and Kennedy's favorite - theater.
Everything seems like a full load for an 18-year-old recovering from a traumatic brain injury, but this high spirited, good natured teen says she wouldn't have it any other way.
Kennedy graduated from Frenship this weekend and has been accepted to her dream school - Pace University in New York.
Copyright 2015 KCBD. All rights reserved.