Lubbock surgeon returns from Afghanistan tour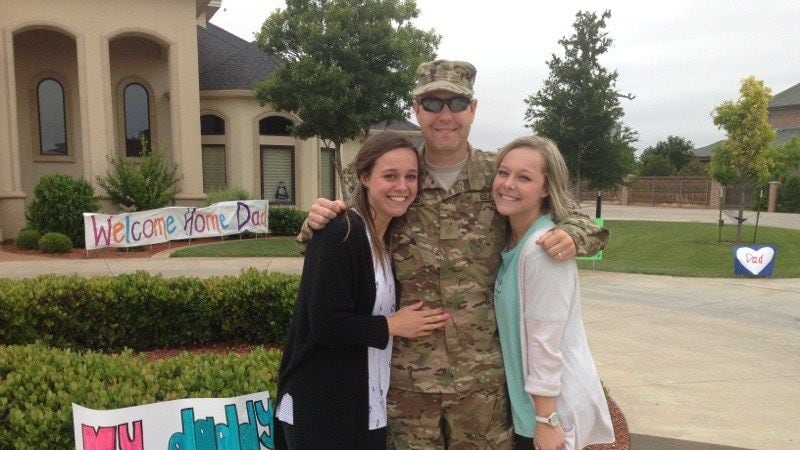 Published: Jun. 1, 2015 at 3:19 AM CDT
|
Updated: May. 19, 2016 at 2:26 PM CDT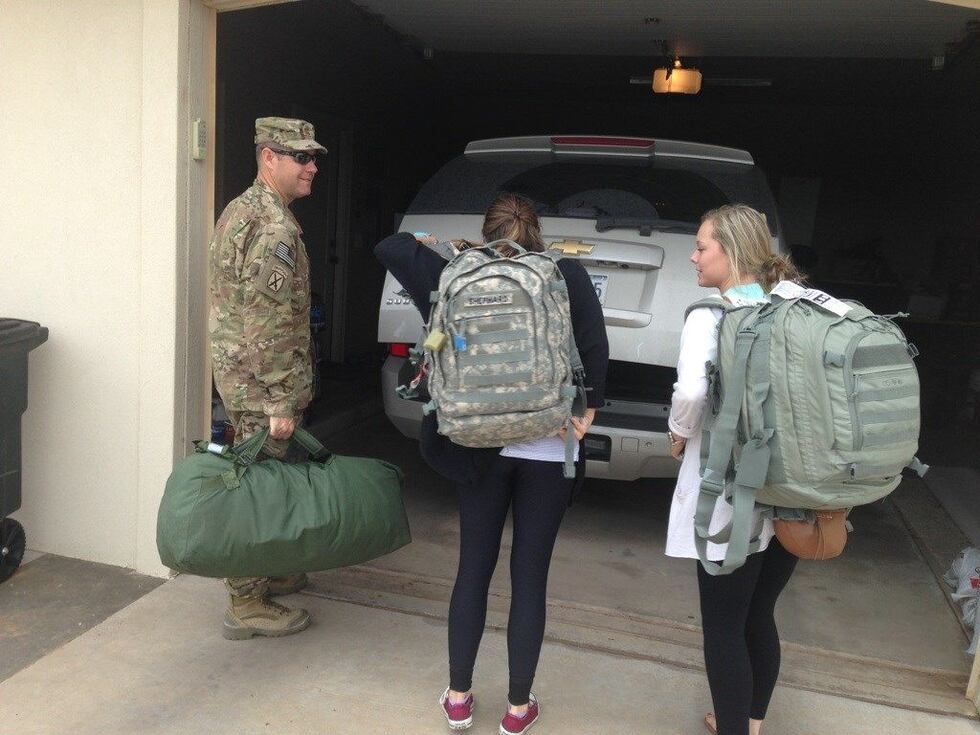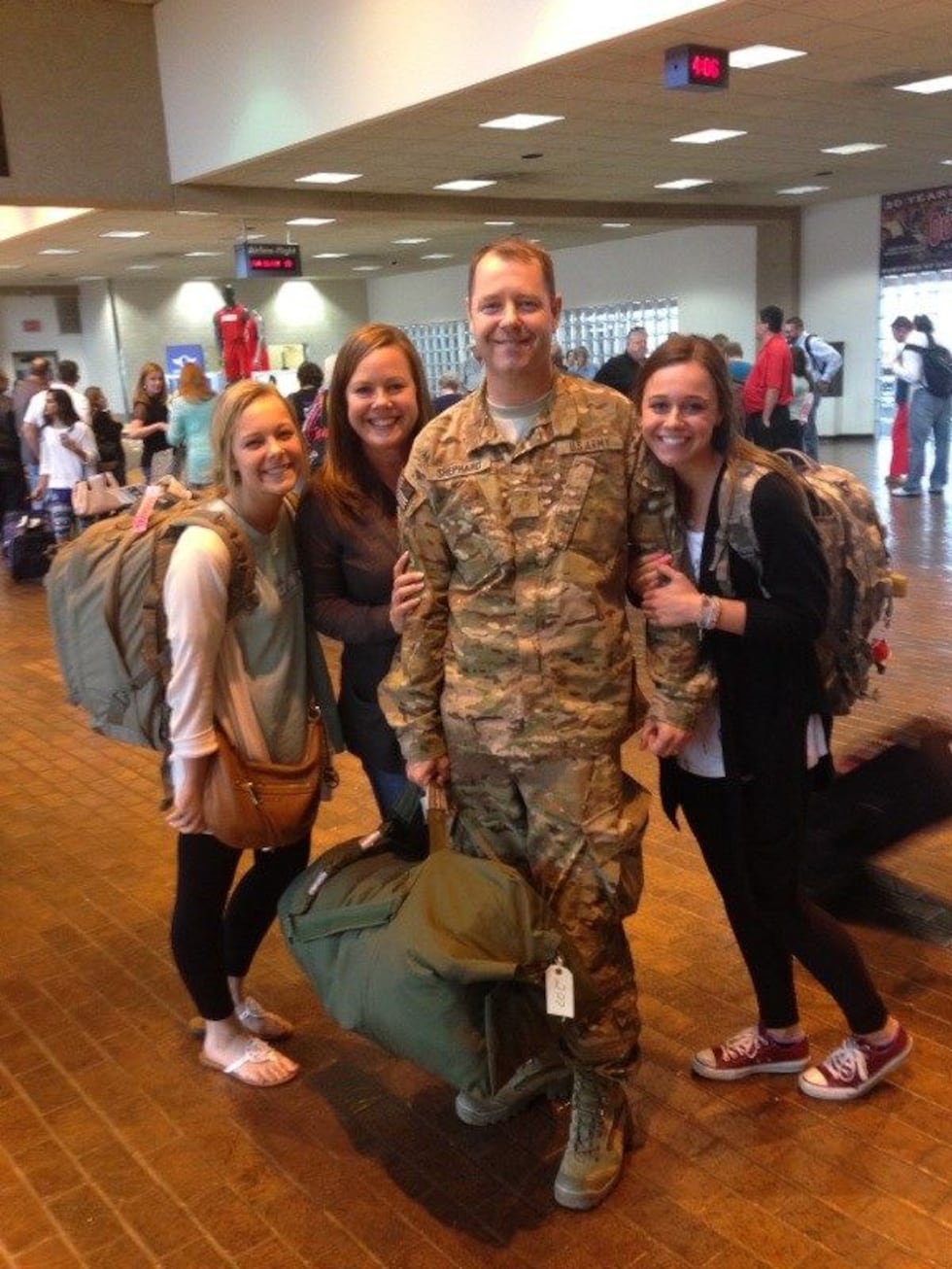 Dr. David Shephard is known to help heal injuries at Lubbock Sports Medicine, but some may not know that his work spreads worldwide.
He just returned from a four-month tour in Afghanistan last week, serving on base as a surgeon. This makes his third tour since 2008.
He decided to serve his country after the September 11, 2001 terrorist attacks.
"I was a senior in medical school when the World Trade Center bombings occurred," Shephard said. "Like everyone else in America, I was a little outraged."
This lit the way for his dream to follow a family path.
"I have a long history of family military service," Shephard said, "and I thought this was a perfect opportunity to do that."
Once he knew how to perform lifesaving surgeries, he was shipped off to Iraq in 2008.
"I've always been taught that you should share whatever knowledge, gifts or talents that you have," Shephard said, "and apply those to help create solutions."
In the middle of a war zone, Shephard practiced the skills he just learned.
"I was a little nervous about exercising those skills in that environment," he said.
After four months of treating soldiers who were victims of gunshots or bombs, he finally came home.
"The viewpoint on the war is very positive here," Shephard said. "you know, people are supportive."
However, Shephard was not home to stay.
"Time rolls by and they call me up again," he said. "This was late in 2010."
His tour beforehand could not prepare him for this one in Afghanistan.
"We treated a large number of badly injured people," Shephard said. "We did have rockets and mortars occasionally on our FOB that would explode and kind of complicate things."
When Shephard returned home from four months of tense work, he kept those stories to himself.
"Things that you see probably shouldn't really have to be seen by anyone," he said, "including doctors."
So when Shephard left for Afghanistan again this past February, he did not know what to expect.
"This time, the Southern, hot region of Afghanistan," he said, "in the Helmand province."
Shephard was back inside a tent with a whole new team, but he said this time was different.
"It was very much a relief," he said, "not to have to go through a sort of tempo where we have tons of injured people and lots of action."
Which means the doctors could join into poker tournaments and other games with soldiers on the base.
"Finding things to do to pass the time for yourself and for the others around you was the challenge," he said.
At the end of his four months, just earlier this week, Shephard proudly made this announcement:
"We didn't have any casualties."
Shephard's wife and two daughters welcomed him home with support he felt from across the world.
"He was an important asset," said his wife, Melanie Shephard, "in doing the things that he's done."
Now that Shephard has an actual roof over his head again, he has time to reflect on these life changing experiences.
"It's just important that everybody maintain a supportive attitude towards our troops and keep an open mind about what may or may not happen in the future out there," he said. "We don't know."
Dr. Shephard is not sure if this will be his last tour or not, but said he will definitely not be drafted for The next couple of years.
Copyright 2015 KCBD. All rights reserved.