Texas Tech Hurricane Research Team studying Tropical Storm Bill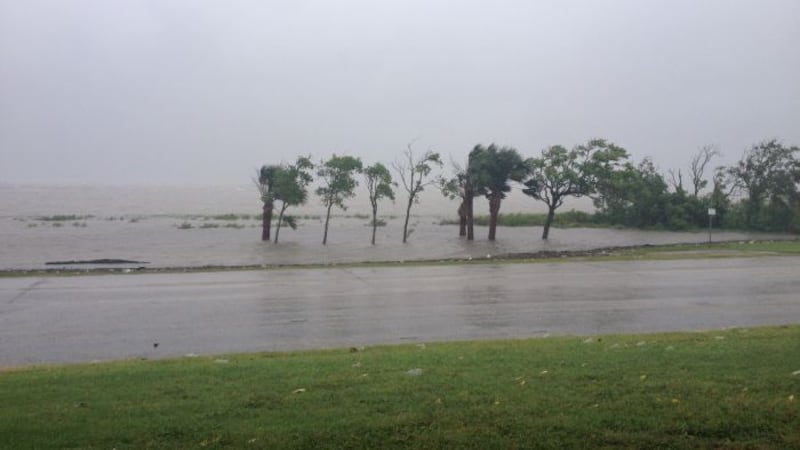 Published: Jun. 16, 2015 at 10:14 PM CDT
|
Updated: Dec. 15, 2015 at 11:30 PM CST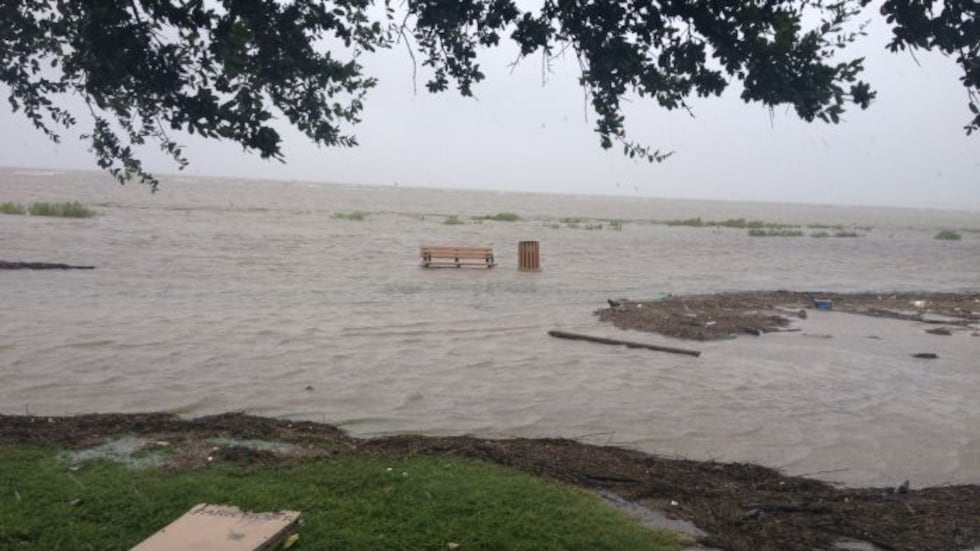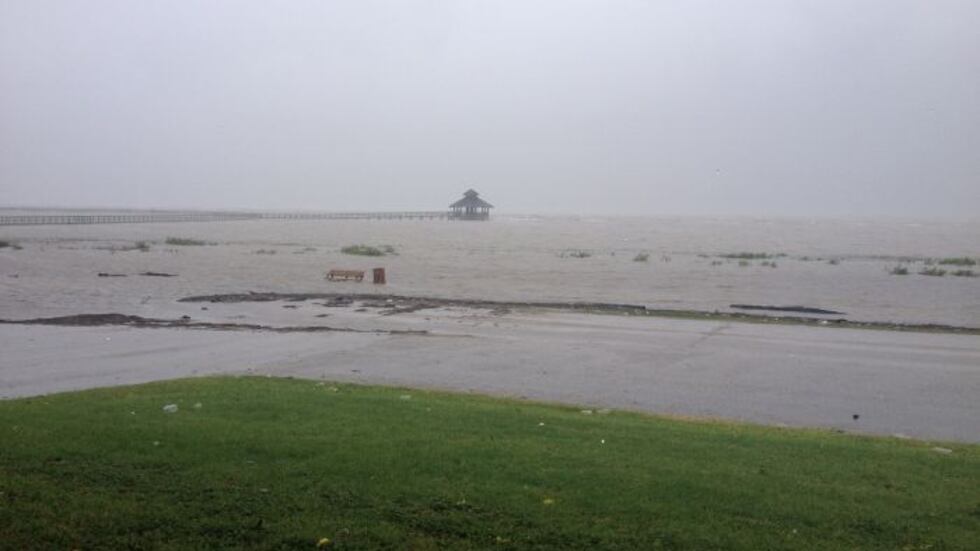 LUBBOCK, TX (KCBD) - A Texas Tech University hurricane research team has set up research equipment on the Texas coastline, working to study the effect of high winds from Tropical Storm Bill.
They worked overnight to set up instruments along the coastline from Angleton to Port Lavaca.
Dr. Rich Krupar said Port Lavaca received heavy rainfall and water rose about four feet.
He said they had not seen any strong winds.
The team uses instruments called StickNets to gather storm data.
"We have these probes that we call StickNet that are basically tripods that have been outfitted with weather instruments to collect wind speed and wind direction, temperature, relative humidity and barometric pressure," Dr. Krupar said.
Dr. Krupar said the team will retrieve the probes on Wednesday, plug them into a laptop and download the data, which takes only minutes.
Copyright 2015 KCBD. All rights reserved.