Ralls burger drive-thru serves for 46 years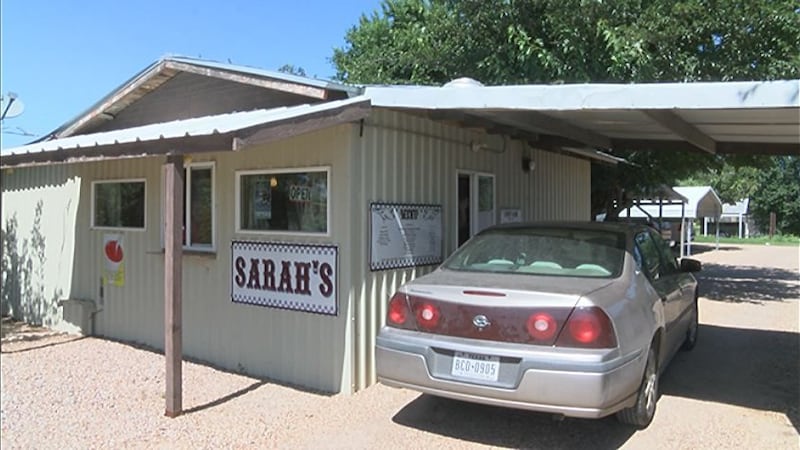 Published: Jul. 20, 2015 at 5:03 PM CDT
|
Updated: May. 19, 2016 at 2:26 PM CDT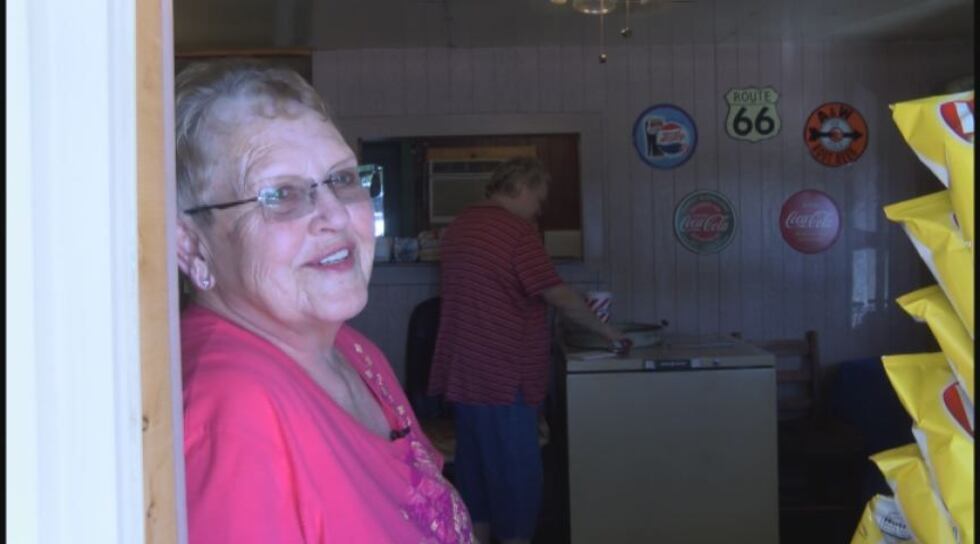 RALLS, TX (KCBD) - Sarah Roden tells us she grew up in the small town of Ralls and chose to never leave.
But what you will hear from other residents is about the mark she has left on the community through a little building right next to her home.
It all started when her husband became sick 46 years ago.
Her three daughters were young and she knew she would have to step up to support the family.
So they bought a home, along with a restaurant beside it.
Together, they opened Sarah's Drive-Thru - cooking up secret recipes to hand through a window to students, families and friends.
After her husband passed away, Sarah chose to continue taking orders while her daughters cook.
Now, almost half a century later, she said the service is quicker and fresher than ever.
Sarah tells us her best seller is the bacon cheeseburger and during the summertime, snow cones.
"I'm very thankful for everyone that I know, for everybody that lives here that comes to see us," Sarah said, "and whether they eat or not, they can just come by and visit. We do that a lot, so it has just been great. It really has."
If you want meet Sarah and try out her original recipes, visit her drive thru at 1011 Floydada Hwy.
Copyright 2015 KCBD. All rights reserved.