Hale Center High School adds color guard to band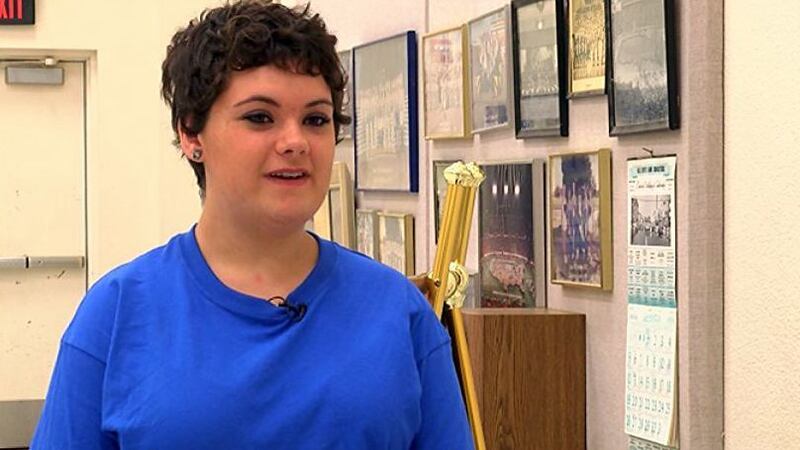 Published: Jul. 20, 2015 at 10:51 PM CDT
|
Updated: Jul. 21, 2015 at 8:19 PM CDT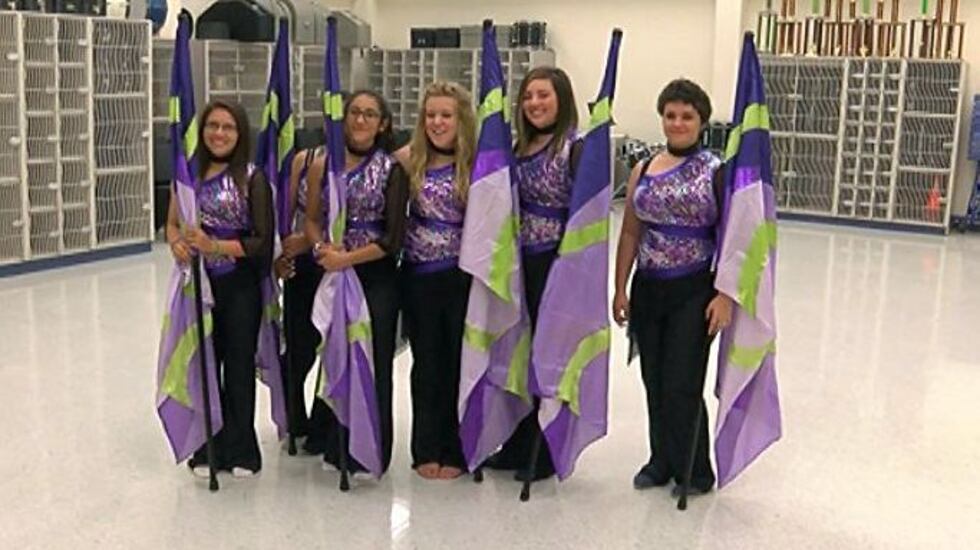 HALE CENTER, TX (KCBD) - Hale Center High School is adding a colorful addition to its band this year.
A group of ten girls have signed up to be a part of the band's first color guard since 2002. Band director Teresa Archambo says she has guard training and has wanted to include it in the band since she took over the position last year.
"We needed a guard," Archambo said. "It gives a really good opportunity to the girls. They get to dance and have an activity that's physical and have an activity that's graceful and kind of puts the spotlight on them a lot."
Archambo says she received excited responses from students when try-outs were announced. Junior Emily Russell was the first person to sign up.
"My mom and my aunt were in color guard, and I guess you could it passed down to me," Russell said. "It's a bit of pressure, but it's a lot of fun, too, because you get to be what people see on the field and not just the band anymore."
This football season, the color guard will perform routines to the theme "How To Train Your Dragon" and will make use of props like flags and colorful costumes.
Copyright 2015 KCBD. All rights reserved.