LISD baseball field home to district's llamas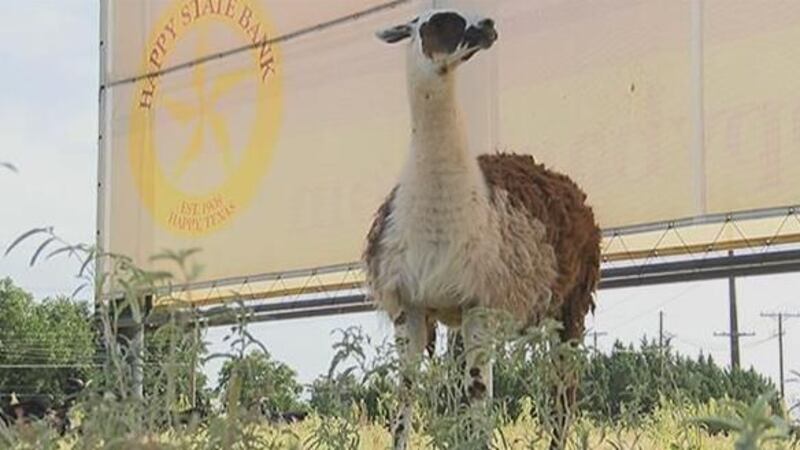 Published: Aug. 22, 2015 at 12:02 AM CDT
|
Updated: Feb. 20, 2016 at 2:09 AM CST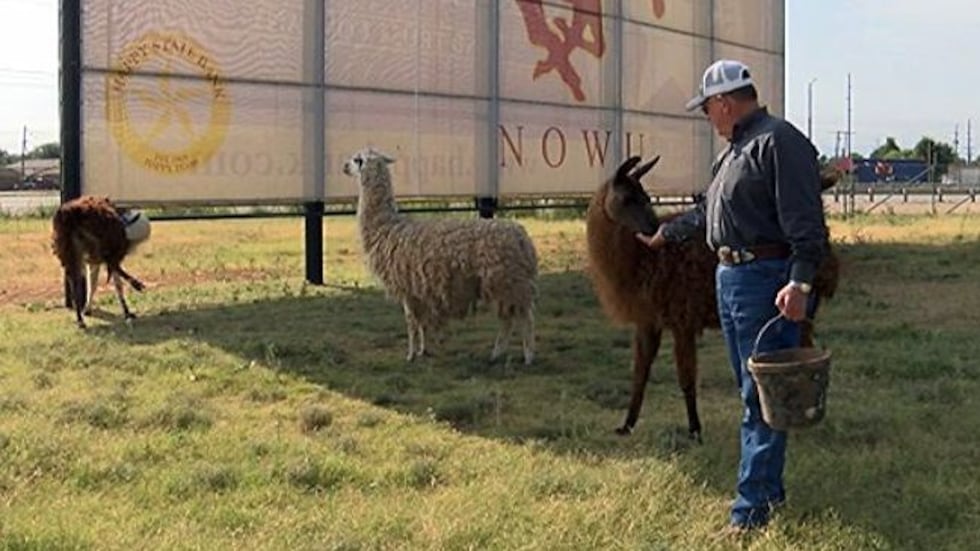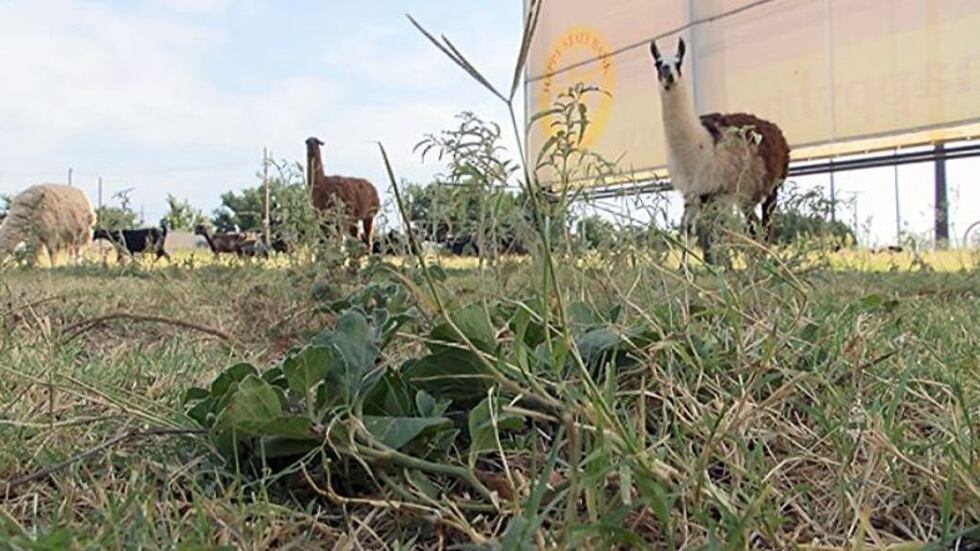 LUBBOCK, TX (KCBD) - Hundreds of people drive past the Max O'Banion Baseball Field every day; but if you enter its gate and drive past herds of goats, you will run into three of Lubbock ISD's furriest prizes.
"Tina has been here the longest," Monterey Agriculture teacher Roger Green said. "She's been here seven years, and then Dolly was born here. She's [turning] two, and we just got Farkel."
Green is referring to the district's trio of llamas.
"Their purpose is to protect the goats against stray dogs in case a dog gets in here," Green said. "We also teach a class – Diversified Agriculture – which is about raising things that are not traditional Ag."
Green says he knows all of the llamas special quirks by heart.
"When their ears go back, there's something strange to them, and they'll come up right behind you when you're out here and not looking and their head will be right here beside you," Green said.
And Green says he can't wait for the newest batch of Ag students to meet the trio this school year.
Copyright 2015 KCBD. All rights reserved.