Special mass for Catholic couples to renew vows
Published: Oct. 12, 2015 at 3:30 AM CDT
|
Updated: Jan. 10, 2016 at 1:34 PM CST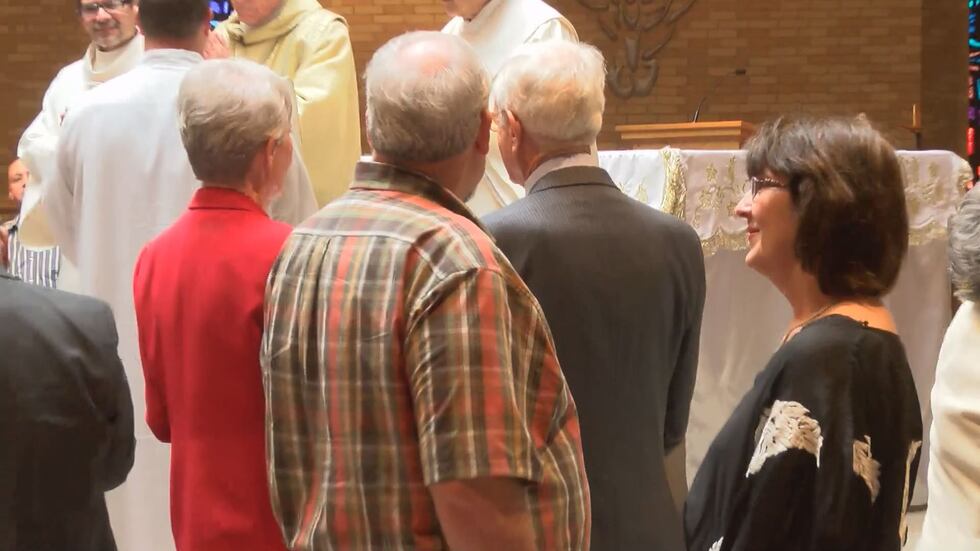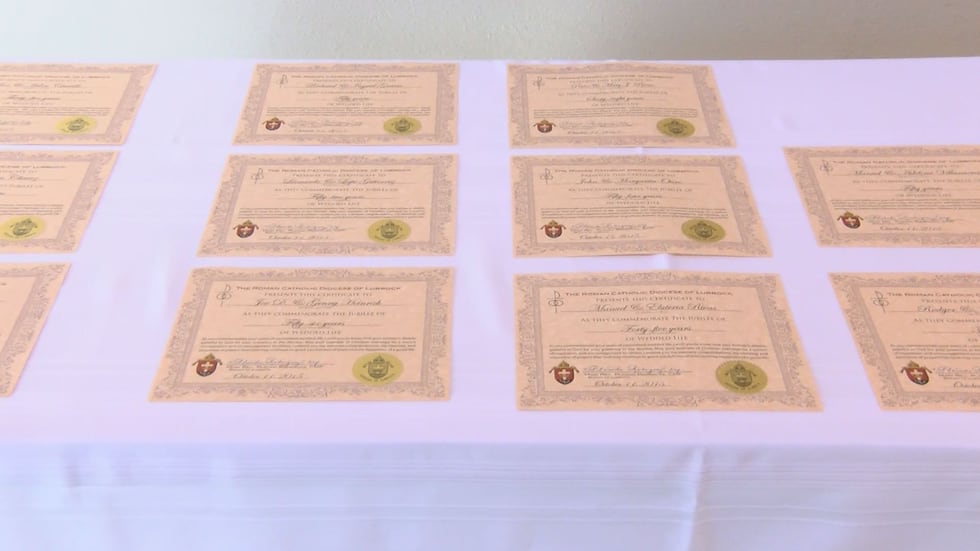 LUBBOCK, TX (KCBD) - Several couples from the South Plains renewed their vows on Sunday at the annual Marriage Jubilee Mass.
The mass was held at Christ the King Cathedral Sunday afternoon.
Bishop Placido Rodriguez, tells us there were a total of 13 couples who chose to renew their vows, something he says shows the importance of family.
"Very happy day, and the couples recognize the blessing that they've received from God," Rodriguez says. "The family is the crowning jewel of all creation."
He tells us a couple renewed their vows, who was celebrating 68 years together.
Copyright 2015 KCBD. All rights reserved.