LPD: Woman strikes suspect with vehicle after witnessing Wells Fargo ATM robbery
Published: Dec. 22, 2015 at 2:56 PM CST
|
Updated: Mar. 22, 2016 at 4:57 PM CDT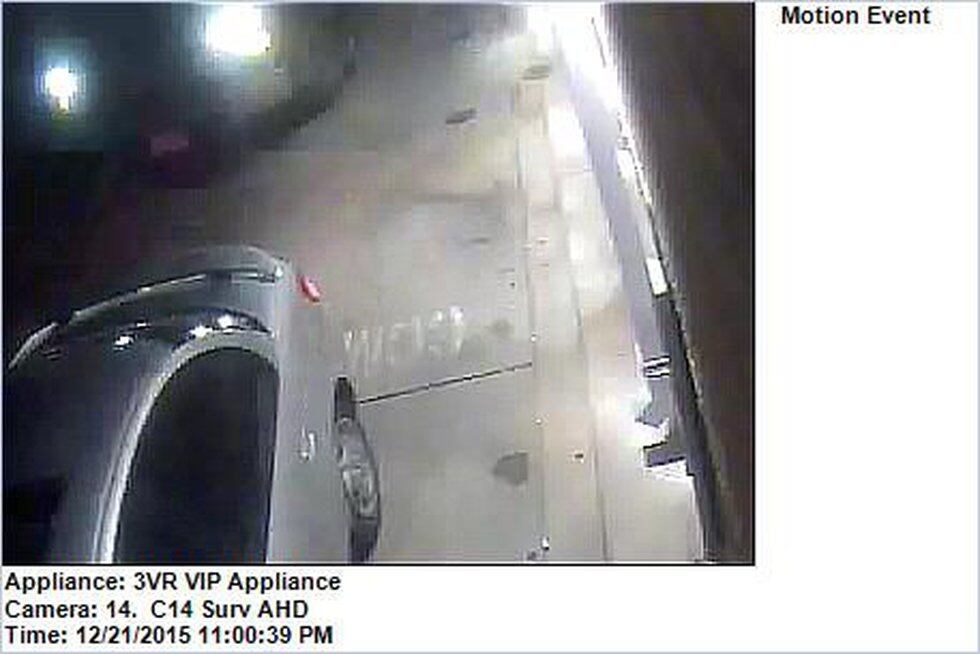 LUBBOCK, TX (KCBD) - Provided by the Lubbock Police Department
On Monday, December 21, 2015 at approximately 11:02 p.m., patrol officers responded to a report of a robbery of an individual just occurred at Wells Fargo Bank, 4323 50th Street.
The victim pulled up to the commercial overnight deposit box and was approached by a suspect displaying a handgun. The suspect demanded the victim give him the deposit bag and the victim complied and was not injured.
A witness that was behind the victim saw what was going on and intentionally struck the suspect with her vehicle as the suspect was fleeing.
The suspect is described as a black male, wearing a black hoodie and may be walking with a limp after being struck with the vehicle.
Police say nothing indicates that this robbery is related to the other Wells Fargo ATM robbery that happened at 82nd Street on Saturday, December 19. This makes the second Wells Fargo ATM robbery in three days.
If you have any information about this crime, call Crime Line at 741-1000.