What you should know before you shovel snow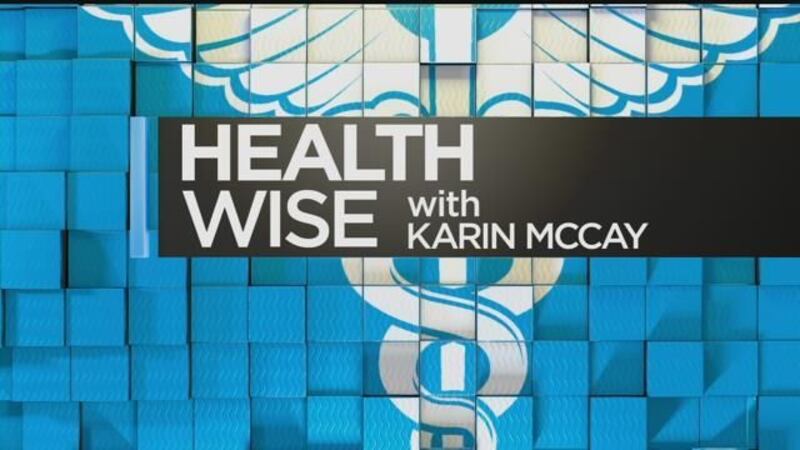 Published: Dec. 29, 2015 at 2:03 AM CST
|
Updated: Dec. 29, 2015 at 3:21 AM CST
LUBBOCK, TX (KCBD) - Maybe you learned today that shoveling snow is a big workout.
It also can be dangerous, partly because cold temperatures tend to increase blood pressure along with the possibility that blood will clot.
That's why the Mayo Clinic offers these tips if you want to shovel snow after a blizzard like we've had.
Don't smoke or grab a cup of coffee before you shovel snow because the nicotine or caffeine could add extra stress on the heart.
Instead, drink a glass of water and do a few stretches first to warm up the muscles in your arms and legs.
Take breaks.
And keep your cell phone handy in case you feel any unusual pain.
And stop if you feel tired.
Better yet, if you have a history of heart disease, ask a friend or pay the kid next door to clear your driveway.
Copyright 2015 KCBD. All rights reserved.