Clothing for Autism: Tech professors design sensory garments
Published: Apr. 21, 2016 at 10:54 PM CDT
|
Updated: Apr. 21, 2016 at 11:06 PM CDT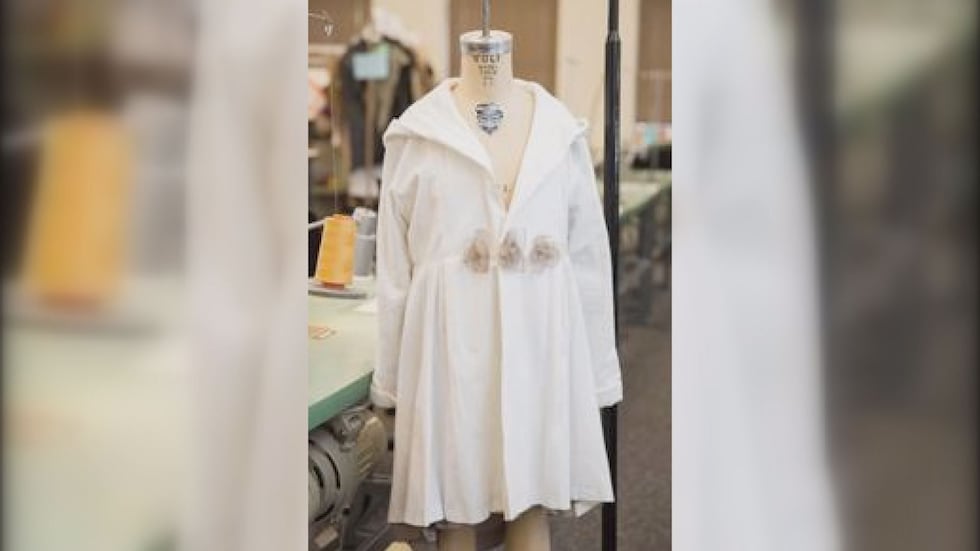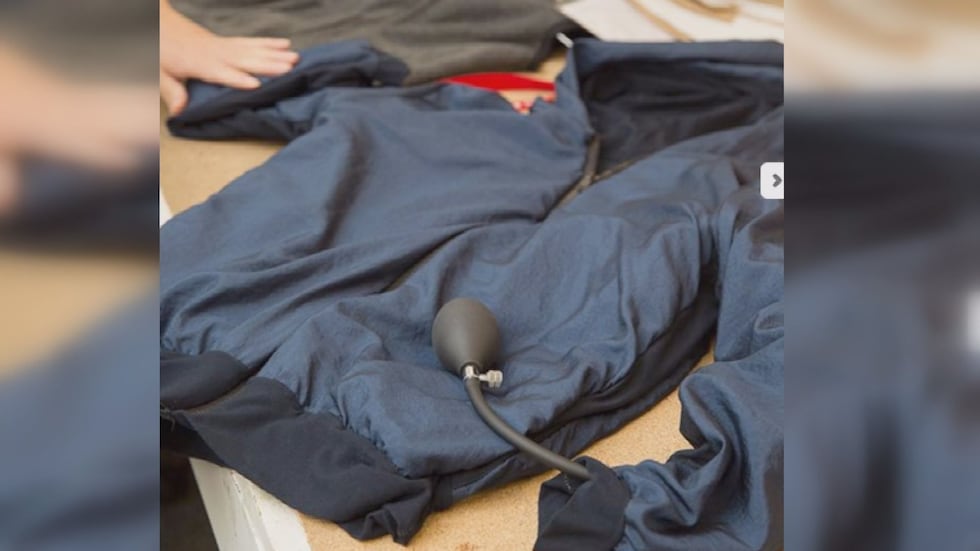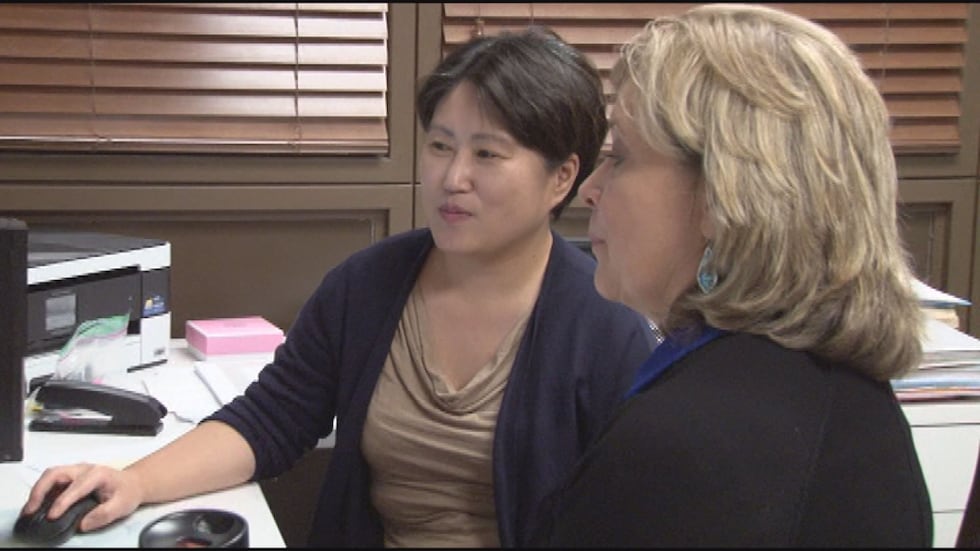 LUBBOCK, TX (KCBD) - Two Texas Tech professors have created garments that give children with autism the sensory control they need.
The goal of this project is to make therapy clothing that looks like ordinary clothes.
They say they've even been contacted by adults with autism eager to try the line.
"We've both been really surprised at how much attention this has gotten," said Dr. Kristi Gaines. "It really has...we're really happy that a lot of people are interested in this. We think it's an important issue."
She says individuals with autism are often very sensitive to their environment, either hyper or hypo sensitive.
"So we took that information and applied it to a really near environment, which is clothing," Gaines said. "Dr. Shin is actually the expert in apparel design and manufacturing. We discussed the project and decided to collaborate and see if we could do something to make a difference."
They test their clothes with families who have children with autism and apply their feedback.
One vest they designed is filled with inflatable material which adds pressure and weight without piling the pounds on.
It's already their most popular garment.
"We add air which controls the weight and pressure around the chest area," Dr. Shin explained.
A red and white hoodie looks like a common retail garment but has stars filled with padding on the hoodie.
"The ear pad controls outside noise so the child can be calm," Dr. Shin said.
They say one of their priorities is to design clothing that will help autistic wearers fit in.
"A lot of the available options right now looks different - it looks like therapy clothing and we don't want our clothing to look like that," Dr. Gaines said. "Individuals with autism need to fit in with society."
While this project is still being researched and not for sale, a link to their full line can be found here.
Copyright 2016 KCBD. All rights reserved.