Lubbock County Democrats outraged by vandalism of Clinton signs
Published: Oct. 19, 2016 at 11:15 PM CDT
|
Updated: Oct. 19, 2016 at 11:26 PM CDT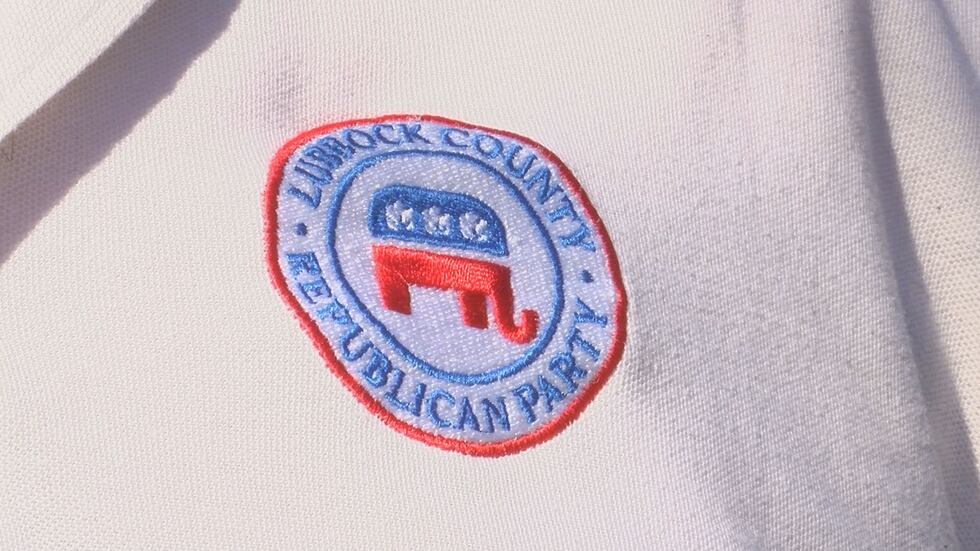 LUBBOCK, TX (KCBD) - Lubbock County Democrats say thousands of dollars worth of Clinton-Kaine signs were vandalized overnight.
But they don't know who did it.
You could feel the frustration at the Lubbock County Democratic Party Headquarters on Wednesday.
"This is not what the United States is about. This is not making America great," County Commissioner Precinct 3 candidate Gilbert Flores said.
"There are a lot of ugly things on this sign that I won't repeat," Lubbock County Democratic Party vice chair Stuart Williams said. "We don't need this. We need to work together to make this country better."
Williams says a few of the damaged yard signs were placed at the doorstep of the Democratic Headquarters on 74th street, with vulgar words written on them.
"Things were written: Lock her up, make America great again," Williams said.
He says they consider this a form of voter intimidation, and he hopes it will stop.
"We can disagree in this country. We can disagree about policy, we can disagree about our ideology and the direction we're heading. But we don't have to resort to this," he said.
Lubbock County Republican Party Chairman Steve Evans says they haven't seen any vandalism of Trump signs, though he says some have been stolen out of homeowner's yards.
"Widespread. All over town, from southwest Lubbock, from folks in Lakeridge Country Club who are losing signs - it's all over it's not one specific area," Evans said.
But the one thing both sides agree on, stealing or damaging signs doesn't help either party.
"It doesn't do any good. People think that they are helping their candidate by stealing a sign but what they're really doing is stealing private property. That sign belongs to that home owner, and they're stealing it from them," Evans said. "It doesn't impact the campaign at all. I guess it just makes people feel good about what they're doing."
"Volunteer, get involved, help get out the vote. This is not what you need. You need to put your energies into something positive," Williams said.
Lubbock police say if someone is caught destroying political signs they could face criminal mischief charges. The severity of the charge depends on the level of damage.
Police say other charges could include trespass if someone is going onto private property, and theft if they steal the signs.
Copyright 2016 KCBD. All rights reserved.