Kappa Alpha Theta hosts Thetasgiving to benefit CASA of the South Plains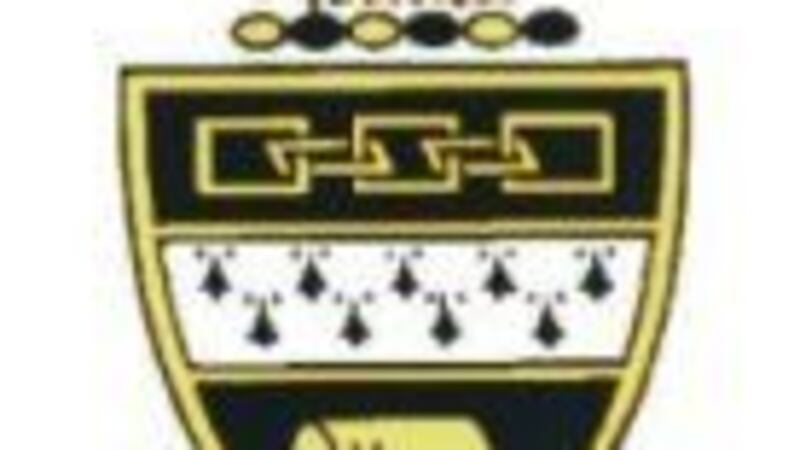 Updated: Nov. 17, 2016 at 11:15 AM CST
LUBBOCK, TX (KCBD) - To help raise funds and awareness for CASA of the South Plains, the Texas Tech chapter of Kappa Alpha Theta will host its Thetasgiving event this evening from 6 to 8 p.m. at its lodge on Greek Circle.
Members of the Greek community, family and friends will be gathering to enjoy a traditional Thanksgiving dinner and CASA volunteers and staff will discuss CASA's role in improving the lives of South Plains foster care children. The Honorable Judge William Sowder of the 99th District Court will also attend the event and will speak to CASA's direct impact on the community.
Dinner tickets will be sold, as will t-shirts. Tickets for the dinner are $5, with proceeds from all sales and donations going to support CASA of the South Plains and its dedication to the lives of foster children.
The partnership between CASA and Kappa Alpha Theta goes back over 25 years. Thetas have been CASA advocates, provided innumerable hours of volunteer work and have donated millions of dollars supporting CASA programs nationally and locally. Thetasgiving is just one example of the myriad ways Thetas show their support for CASA's cause.
"Thetasgiving is such an exciting event for the active members, alumnae and the community. We're proud (to) give to CASA of the South Plains, the Lubbock community and Kappa Alpha Theta," said Missi Currier, Kappa Alpha Theta's Lubbock alumnae chapter vice president.
"We are thrilled to be part of Thetasgiving. Kappa Alpha Theta continues to be an essential partner of CASA of the South Plains. The Thetas understand the important role a CASA volunteer plays in the life of a foster child while they are in care," said Gabe Ballesteros, director of communications and marketing for CASA of the South Plains.
For more information on the event, contact Natasha Ceaser, philanthropy director for Kappa Alpha Theta, at natasha.ceaser@ttu.edu.
Copyright KCBD 2016. All rights reserved.