Investigators release cause of Lockney house fire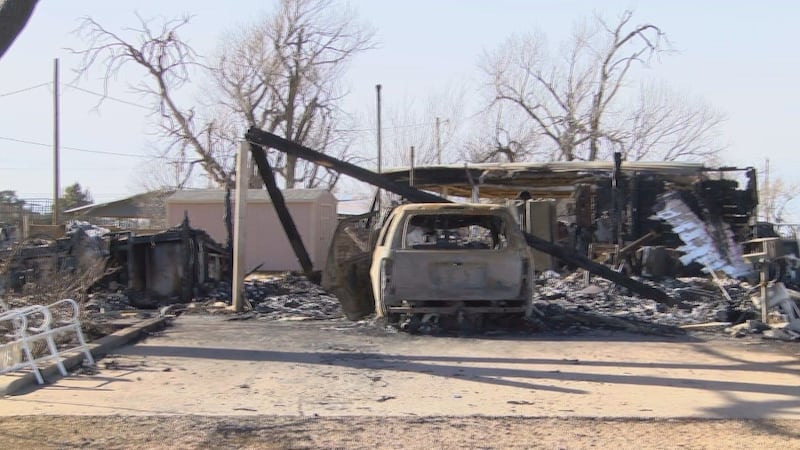 Published: Jan. 2, 2017 at 11:58 PM CST
|
Updated: Jan. 3, 2017 at 5:45 PM CST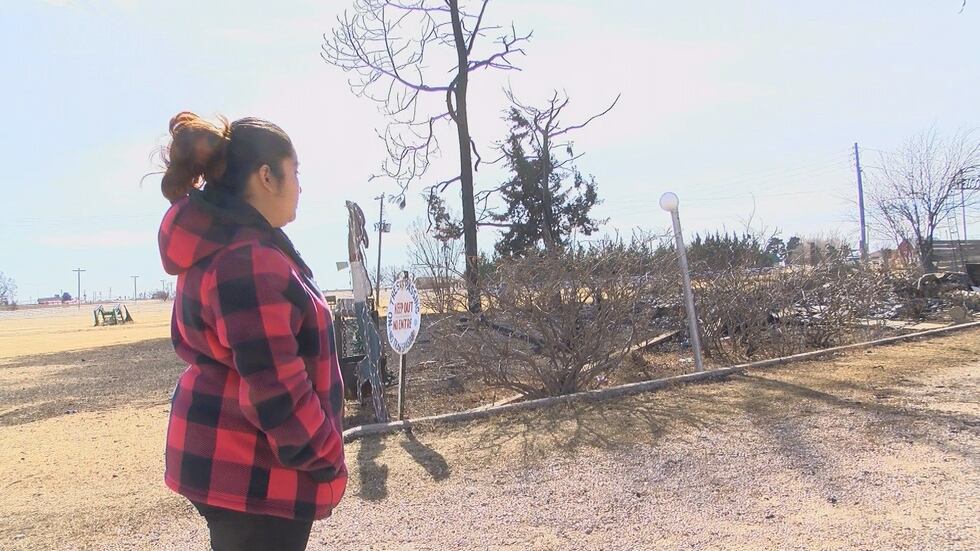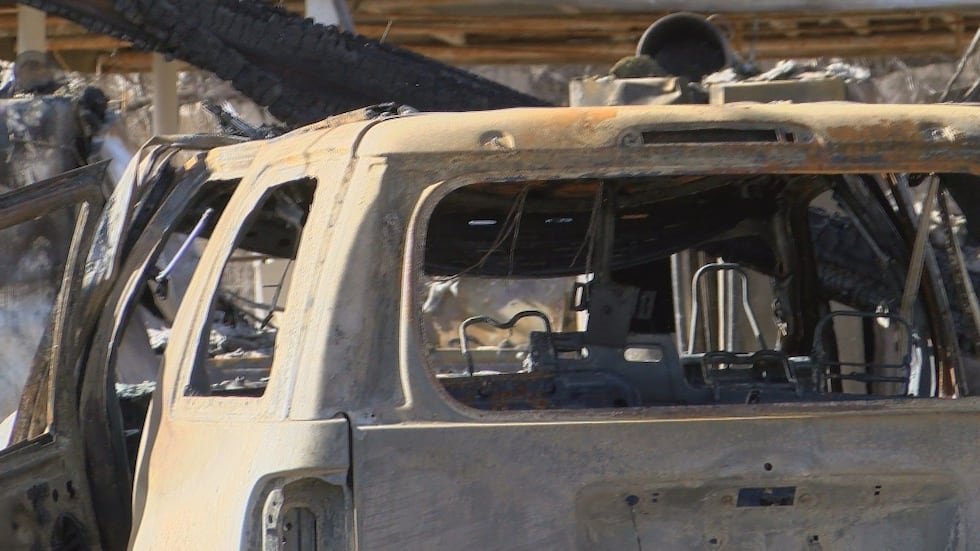 LOCKNEY, TX (KCBD) - Arson investigators have determined the cause of a fire that burned a Lockney home to the ground on Saturday.
Investigators said the fire was caused by a power strip under a carport that had the household Christmas lights plugged into it.
The fire started around 5 a.m. Saturday morning near FM 378 and Highway 70. The blaze left a family of eight displaced, but fortunately not injured.
Floyd County Sheriff's Office Deputy Matthew Arguello said this makes the second fire to strike this family this year. Arson investigators went back to look at both scenes.
"[The first one] was ruled an accident due to some electrical issues," he said.
Natalie Castro, her husband and two children lived at this most recent home with four other family members.
"My kids ran out with nothing…and my granddaughter has nothing," Castro said.
The household of eight people had five other family members visiting, but all 13 escaped after Natalie's nephew woke up to the fire.
Even from miles away, Arguello knew there was trouble when he heard an explosion that ended up being Castro's mother-in-law's vehicle.
Other losses include Castro's son's birthday presents that they were planning to give him that day. Her 1-year-old niece, who is paralyzed from the waist down, also lost her new wheelchair to the fire.
Copyright 2017 KCBD. All rights reserved.