Cash reward offered, search continues for Brownfield shooting suspects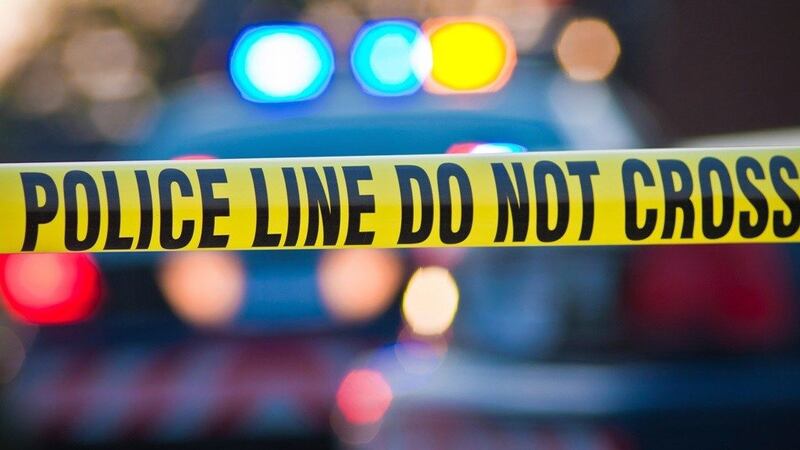 Updated: Jan. 12, 2017 at 4:01 PM CST
BROWNFIELD, TX (KCBD) - Detectives with the Brownfield Police Department are still searching for two people who shot two men outside of a home Saturday around 8 p.m. and now a cash reward is being offered for any information leading to the arrest of the suspected shooters.
The shooting happened at 721 E. Tate Street in Brownfield.
According to Police Chief Tony Serbantez, a man with a gun knocked on the door and Joe Fabila, 22, answered. The two then fought with one another and Fabila was shot. Then another person came out the front door, George Luis Martinez, 27 to help and was also shot.
Both shooting victims have been released from the hospital.
The Brownfield Police Chief tells KCBD there are two suspects who ran from the scene after the shootings. Chief Serbantez warns the public that these unidentified people are likely armed and dangerous.
The investigation is ongoing.
If you have any information you should contact the Brownfield Police Department at (806) 637-2511.
Copyright 2017 KCBD. All rights reserved.