Brian Loncar died of 'toxic effect of cocaine'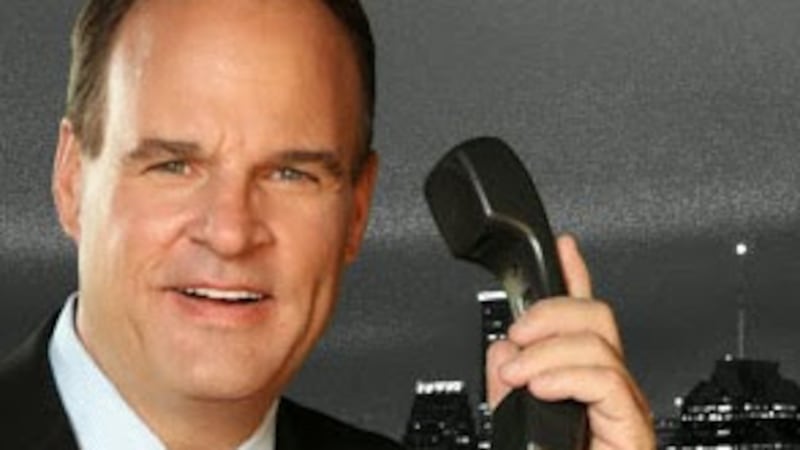 Updated: Jan. 19, 2017 at 10:58 AM CST
DALLAS, TX (KCBD) - The Dallas County medical examiner has confirmed that Brian Loncar, who was known as the "Strong Arm," died of 'toxic effect of cocaine'.
The attorney's death was ruled an accident. The examiner also says secondary causes were related to hypertension and cardiovascular disease.
Loncar was found dead December 4th, 2016, just days after his daughter's funeral. 16-year-old Grace Loncar took her own life on November 25th.
The Dallas-based Loncar & Associates does have a branch here in Lubbock. Loncar was a graduate of the Texas Tech University School of Law.
Copyright 2017 KCBD. All rights reserved.