Lubbock Christian University Homecoming includes Master Follies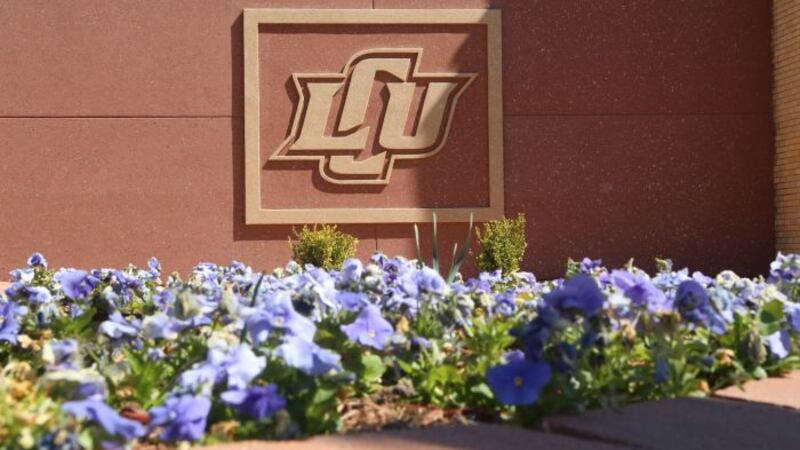 Updated: Feb. 1, 2017 at 3:36 PM CST
Provided by LCU
LUBBOCK, TX (Feb. 1, 2017)— LCU Master Follies, a student-led musical variety show, has been performed annually at the university since it began in 1958, the second year of the university's existence.  It is one of the longest standing and popular traditions at LCU and continues to be a central part of Lubbock Christian University's homecoming weekend.
Master Follies was at first an attempt to raise funds for a new piano for the music department on campus in 1958. Since that time, the production has grown in size, performance, showmanship, and popularity with three separate shows to accommodate the demand.
A full 25% of LCU students are on stage or in supporting roles for the campus and community-popular extravaganza, which involves themed shows by LCU's social clubs utilizing parodies of popular songs set to choreography with costumes and story-telling.
The Saturday evening performance is sold out, but a few tickets remain available for the Friday evening show as well as the Saturday afternoon performance. To get tickets go to LCU.edu/Tickets.
Master Follies show times:
Friday, Feb. 03, 7:30 p.m.
Saturday, Feb. 04, 3:00 p.m.
Location:
McDonald Moody Auditorium
5601 19th St.
Lubbock, TX 79407
For a full list of LCU Homecoming events visit LCU.edu/Homecoming.