DPS identifies 3 stormchasers killed in crash near Spur, TX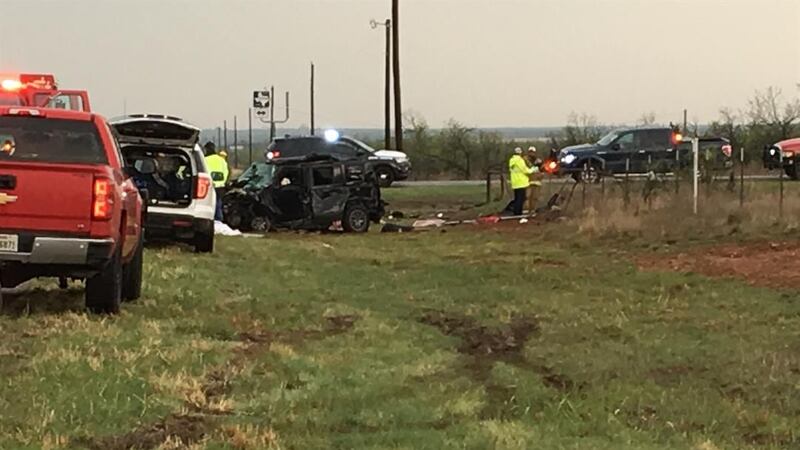 Published: Mar. 28, 2017 at 8:47 PM CDT
|
Updated: Mar. 28, 2017 at 8:48 PM CDT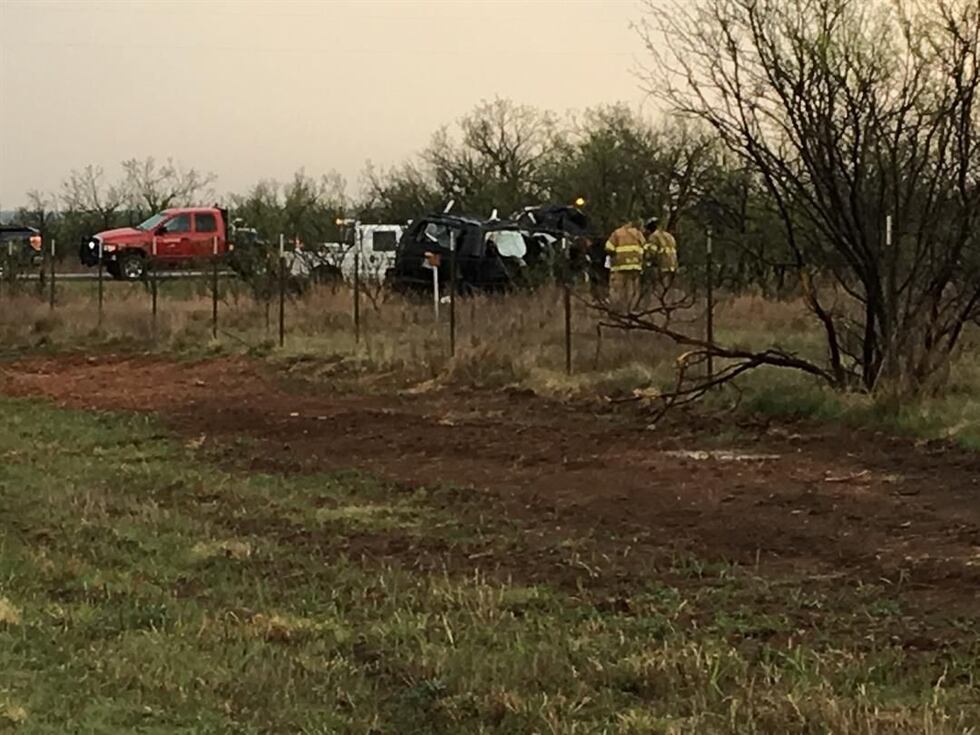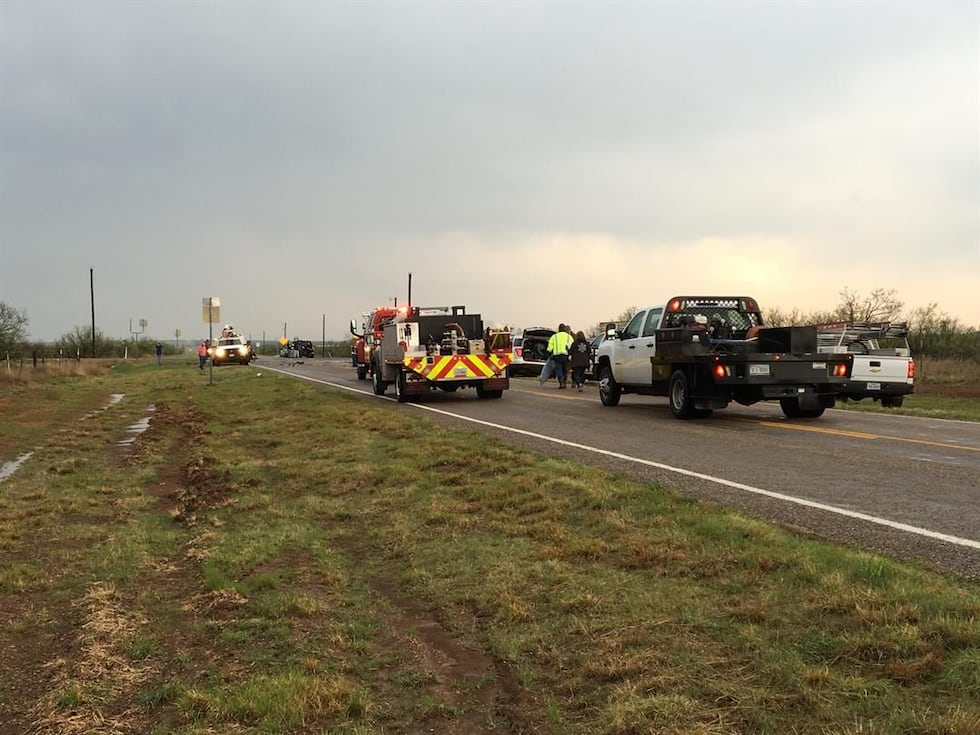 SPUR, TX (KCBD) - Troopers with the Department of Public Safety and deputies with the Dickens County Sheriff's Office were called to the scene of a fatal crash near Spur, TX.
The crash happened on FM 2794 at FM 1081, about five miles west of Spur, TX. At the time of the crash, storm chasers were following possible tornadic activity. DPS officials say all three were storm chasers. The crash involved two vehicles and officials say the crash was not weather related.
According to DPS, a black suburban was traveling northbound on FM 1081, disregarding a stop sign and collide with a black Jeep that was traveling westbound on FM 2794. There were two drivers and one passenger in the two vehicles.  All three occupants were pronounced deceased at the scene.
The driver of the Suburban was identified as Kelley Gene Williamson, 57, of Cassville, Mo.  Mr. Williamson was ejected from the vehicle at the time of the crash.
The passenger in the Suburban was identified as Randall Delane Yarnall, 55, also of Cassville, Mo.
The driver of the Jeep was identified as Corbin Lee Jaeger, 25, of Peoria, Arizona.
DPS tells us Williamson was not wearing a seatbelt.
Storm chasers from across the region have posted to social media about the crash.
The Weather Channel issued this statement Tuesday night:
This afternoon we learned that three people died in a car accident in Texas, including two contractors for the Weather Channel, Kelley Williamson and Randy Yarnall. Kelley and Randy were beloved members of the weather community. We are saddened by this loss and our deepest sympathies go out to the families and loved ones of all involved.
The crash is still under investigation.
Copyright 2017 KCBD. All rights reserved.