YEA applications open for 2017-18 class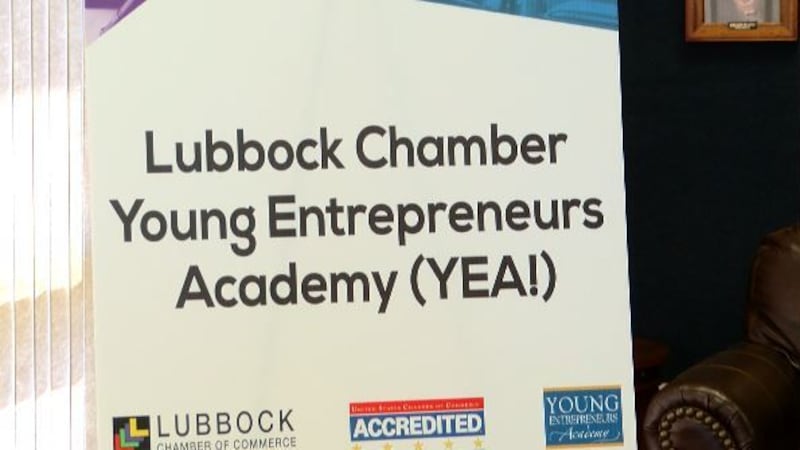 Updated: Mar. 30, 2017 at 1:09 PM CDT
LUBBOCK COUNTY, TX (KCBD) - The Lubbock Chamber of Commerce opened recruitment for their 2nd Young Entrepreneurs Academy 2017-18 class. Y
-E-A is a class for middle and high school students to help them start their own, real business or non-profit. In the program, students develop ideas, write business programs, and pitch their ideas to investors.
One of the students involved in the first YEA class says she wants to encourage all students to join the program.
"You know it's not just about creating and building your own business and the learning experience, It's about the possibilities, it's about the chanes, and life is all about seizing the right moments," said 12th grader Mia Gonzales, a YEA member from Frenship High School.
YEA is a 30 week program from October to May. You can apply for the class here.
Copyright 2017 KCBD. All rights reserved.