Father pleads guilty to capital murder of his 4-year-old daughter, sentenced to life in prison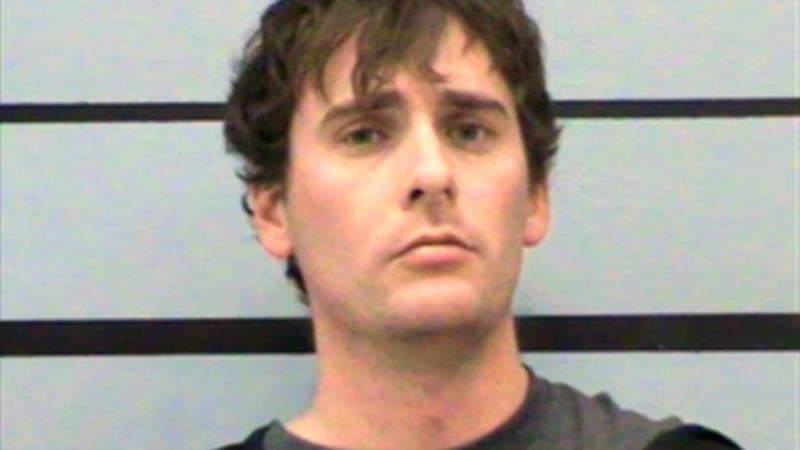 Published: Apr. 25, 2017 at 8:48 PM CDT
|
Updated: Apr. 27, 2017 at 2:10 AM CDT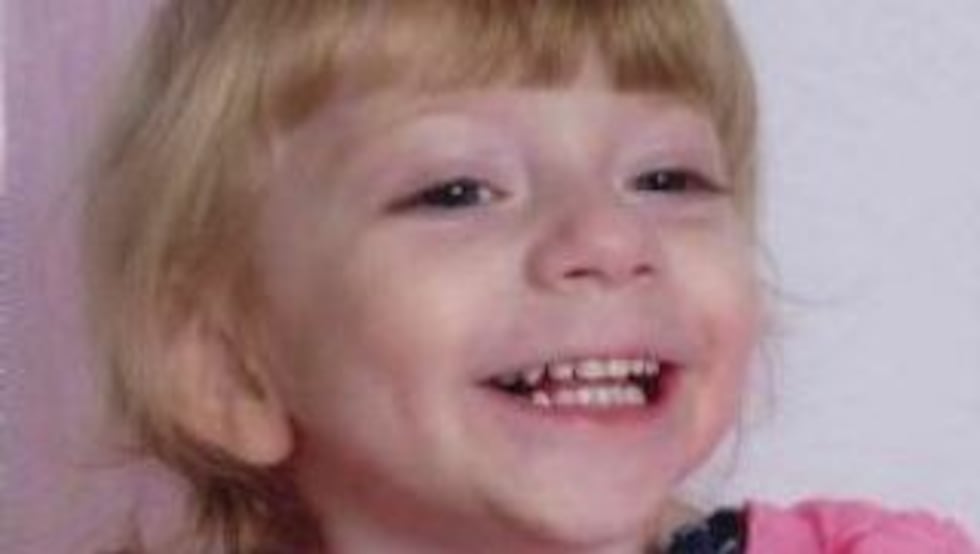 LUBBOCK, TX (KCBD) - More than two years after the brutal murder of 4-year-old Kylee Forrest, her father, 31-year-old Justin Chisum has pleaded guilty to her murder.
Forrest died on February 1, 2015. Authorities say Chisum admitted to killing his daughter. Forrest's family says the young girl had cerebral palsy. They discovered her body at Chisum's apartment near 4th and Slide and found Chisum a few blocks away, running around naked.
According to his arrest warrant, Chisum picked up Kylee on the afternoon of Saturday, Jan. 31 to take her to church the next day. Around 7:30 p.m. Sunday, police responded to a call from one of Chisum's neighbors.
After spotting what appeared to be blood on Chisum's window, officers forced their way inside and found Kylee's body. They say, due to the way the apartment looked, it appeared to be a very violent incident.
Captain Roy Basset described the apartment where the young girl died "a horrifically violent crime scene."
"There were several officers that had to get some counseling themselves because of the horrific nature of the case," says Lubbock County Criminal District Attorney, Matthew Powell.
Both Powell and Kylee's family say they greatly appreciate all of the hard work the Lubbock Police Department put into the case.
Powell says his office is pleased with Wednesday's sentence.
"We just thought this is an appropriate punishment and this puts an end to this case," he says.
While Kylee's aunt, Courtney Forrest, says she has gained peace.
"Today doesn't necessarily make it easier, but it does give us a sense of peace that this won't happen again, from him," she says.
According to the DFPS report, Child Protective Services (CPS) had an open investigation involving Forrest at the time of her death. The report states that it was the third investigation into allegations of abuse and neglect.
According to the DFPS report, the third case was approved to be closed with a determined disposition of ruled out after staff completed "outstanding investigative tasks."  Prior to case closure, on February 1, 2015, Forrest died due to physical abuse.
Chisum, diagnosed with a mental illness, did have unsupervised visitation rights.
In court, on Wednesday, Chisum's attorney told the judge that he was competent to enter his guilty plea.
During family impact statements in court, two family members said Kylee's laughter could cure any bad day.
"In her short little four years, she touched more people than I will in my entire life," Courtney Forrest said on the stand.
Kylee's grandmother, Jennifer Fortenberry, said Kylee inspired her to be a better person.
"I really miss Kylee," she said. "I love her very much and she's going to live forever in our hearts."
Copyright 2017 KCBD. All rights reserved.