Fire Marshals searching for suspects in vacant church arson
Updated: May. 22, 2017 at 5:11 PM CDT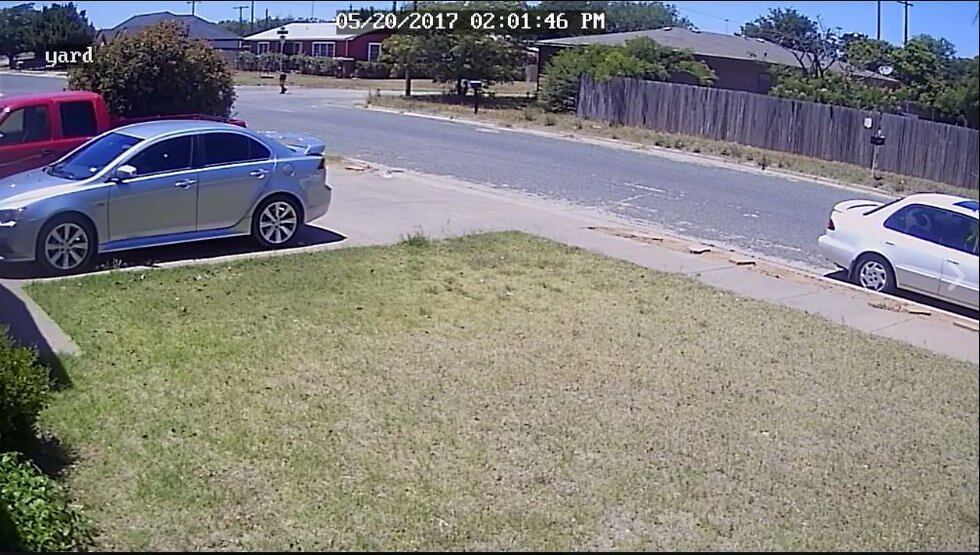 LUBBOCK, TX (KCBD) - Investigators with the Lubbock Fire Marshal's Office are searching for two people who may have been involved in an arson that happened Saturday afternoon inside the now-vacant Smithlawn Church of Christ.
Firefighters were called to the church at 702 76th Street around 2 p.m. They found trash burning inside the building.
Officials say the fire was quickly extinguished and the Fire Marshal's Office was called to investigate. Investigators ruled the fire was intentionally set.
Officials say the property has been the subject of prior vandalism and unreported fires since it was closed approximately three years ago.
A witness told investigators they saw two suspects running from the scene. A nearby security camera captured the suspects leaving the area.
If you have any information on this fire, please call the Fire Marshals Office at 806-775-2646 or Crimeline at 806-741-1000.
Copyright 2017 KCBD. All rights reserved.