Lubbock police searching for 7-Eleven beer thieves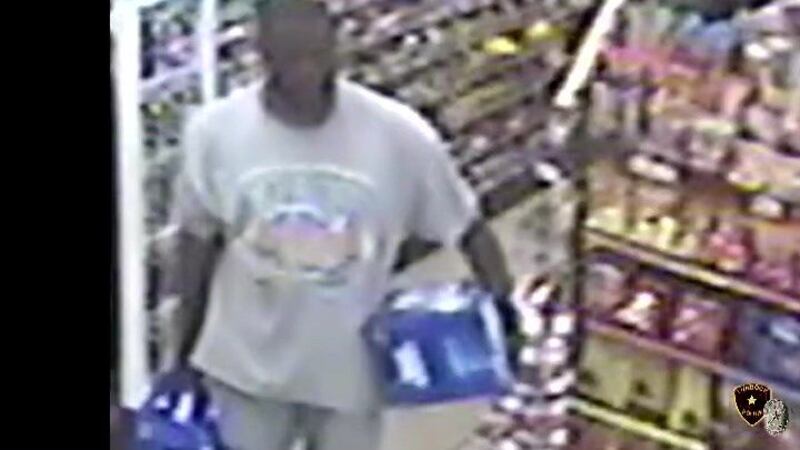 Updated: May. 25, 2017 at 2:20 PM CDT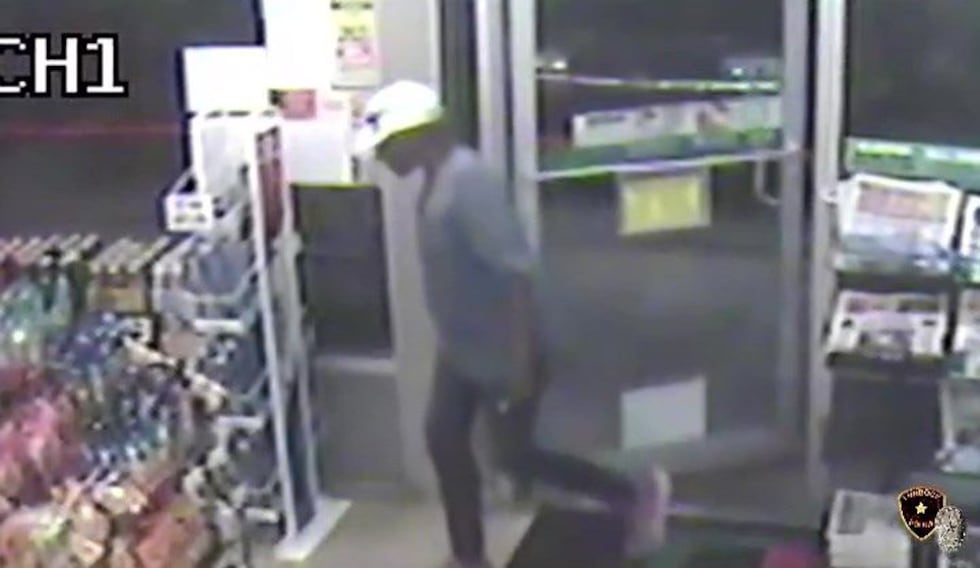 LUBBOCK, TX (KCBD) - Do you recognize these people?
Lubbock police are asking for public help to identify two suspects accused of stealing four cases of beer and threatening an employee at 7-Eleven at 2318 19th Street back on May 6 around 10:35 p.m.
If you have any information you're asked to contact Crime Line at 741-1000.
Copyright 2017 KCBD. All rights reserved.